Spaniards residing in the Dominican Republic can vote in their country's elections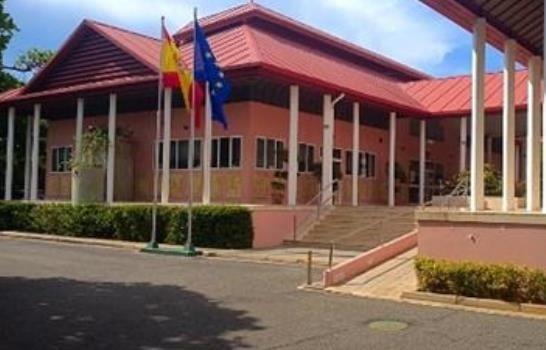 Santo Domingo.- Spaniards residing in the Dominican Republic can exercise their right to vote in the upcoming Regional Elections on May 28, according to the Embassy of Spain in the Dominican Republic. Even if they have not received their electoral documentation at home, they have the opportunity to vote at the Embassy until May 25, from 8:00 a.m. to 5:00 p.m. Alternatively, those who have received their voting documents can send their votes by mail to the embassy.
The regional and municipal elections in Spain are scheduled for May 28, four years after the previous elections. Several communities including Aragón, Asturias, Baleares, Comunidad Valenciana, Extremadura, Madrid, Murcia, Navarra, and La Rioja, as well as the autonomous cities of Ceuta and Melilla, will be holding elections on this date. Spaniards living in the Dominican Republic have the opportunity to participate in these elections and make their voices heard.