Dominican Republic and Japan, united to prevent earthquakes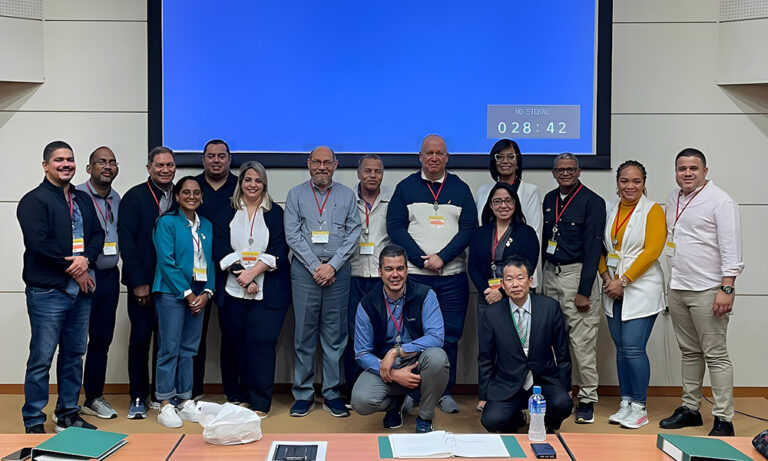 Tsukuba, Japan.- A commission from the Dominican Republic, composed of representatives from the Seismic Roundtable of the country and led by Leonardo Reyes Madera, the director of the National Office for Seismic and Vulnerability Assessment (Onesvie), visited Japan as part of the project "Strengthening the Capacity of Diagnosis of Seismic Resistance of Buildings."
Reyes Madera, as the commission's representative, expressed his satisfaction with the knowledge gained and the exchange of good practices during their visit to Japan. He acknowledged the high levels of development and prevention systems in the country. "We are very pleased with the discoveries and the exchange of good practices we have experienced in Japan. We are optimistic and committed to achieving our goals to contribute to the safety of our nation," he stated.
He emphasized the diverse sectors represented within the commission. He expressed optimism about the potential for the coordinated development of the project, with the aim of implementing it successfully for the benefit of the Dominican Republic.
During the meeting, Ambassador Robert Takata highlighted the significance of the initiative. He provided the Dominican delegation with cultural and historical insights regarding seismic issues in Japan, as well as other topics of interest. He reaffirmed the embassy's commitment to supporting such initiatives for the Dominican Republic.