New York would grant a lifetime pension to the children of the Dominican police officer murdered in 2017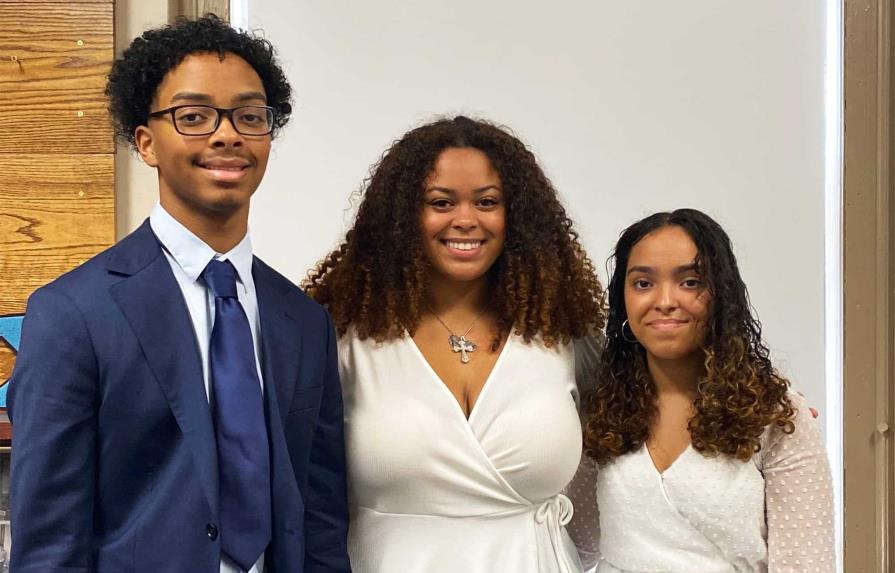 Two New York City assembly members, Jeffrey Dinowitz and Gustavo Rivera, both Democrats, are preparing a bill that aims to provide a lifetime pension to the children of Miosotis Familia, a Dominican police officer who was tragically murdered while on duty in the Bronx in 2017.
Miosotis Familia, a 48-year-old veteran police officer with 12 years of service in the New York Police Department, was fatally shot in the head while sitting inside a police vehicle in the Bronx on July 5, 2017, during the early hours of the morning. She was accompanied by one of her colleagues at the intersection of Morris Avenue and 183rd Street.
The proposed bill seeks to extend protection and support to Familia's three children: Génesis Villella, 26, and twins Peter and Delilah Vega, who are 18 years old.
Currently, children of single-parent police officers killed in the line of duty are not eligible for life pensions, a benefit granted to spouses and parents of NYPD officers, as reported by the New York Post.
The new bill would allow Familia's eldest daughter to qualify for "certain spousal accidental death benefits," with the funds evenly distributed among the three siblings.
Assemblyman Jeffrey Dinowitz expressed his view that it is incredibly unjust for Familia's children to be denied these benefits. He emphasized the need for fairness in such cases.
Before her tragic death, Familia had a conversation with her eldest daughter, expressing her concern for their future well-being. Génesis Villella, in an interview with the New York Post, stated her hope that this bill will rectify their situation and acknowledge her role as the parent responsible for caring for Peter and Delilah, who are her children as well.
The proposed legislation aims to provide financial security and recognition to the children of officers who have made the ultimate sacrifice in the line of duty, ensuring that they are taken care of throughout their lives.