Canada will open an office in the Dominican Republic to meet the needs of the Haitian Police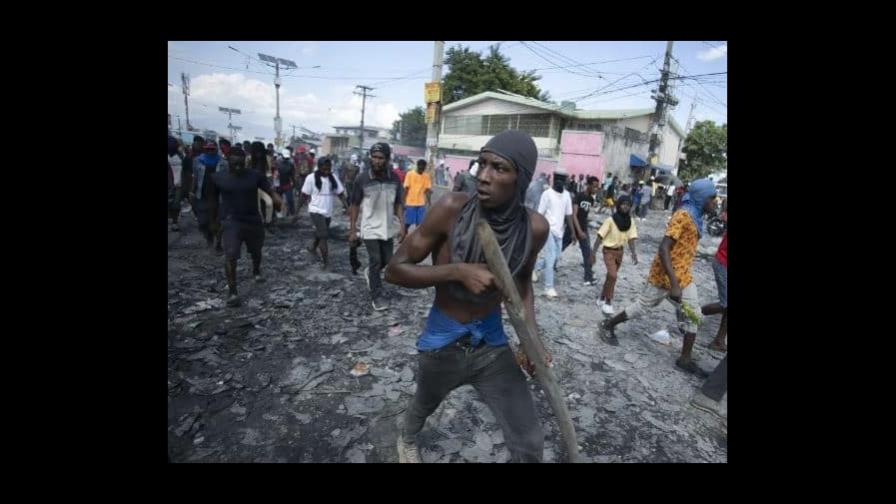 Canada.- The International Monetary Fund (IMF) has announced significant progress in governance in Haiti, including important political reforms, despite the ongoing humanitarian crisis. Meanwhile, the Canadian government has revealed plans to coordinate international support for the Haitian National Police (PNH) from the Dominican Republic.
Radio-Canada, a state-funded media organization, reports that the Canadian government will establish an office in the Dominican Republic to address the needs of the PNH, which is the sole police force responsible for restoring peace in Haiti.
Although the United States has been pressuring Canada to lead a multinational force to intervene in Haiti, Canada has declined and expressed its commitment to finding a solution led by and for the Haitian people.
The Minister of Foreign Affairs, Mélanie Joly, has announced a $20 million investment to establish the office in the Dominican Republic. This office will serve as the liaison between the international community and Haitian authorities, coordinating efforts to provide essential equipment, funding, and training to Haiti. Additionally, Canada will maintain a team in Port-au-Prince to collaborate directly with Haitian authorities.
According to Minister Joly's office, the assistance will continue as long as it is deemed necessary. Former Canadian ambassador to Port-au-Prince, Henri-Paul Normandin, believes that this approach, although less substantial than leading a multinational force, is likely the most effective in the short term.
Normandin stated, "It is a concrete and pragmatic way of supporting Haiti. I support the Haitian National Police; I think it is essential at this time. It is the only force on the ground that has some capacity for intervention."