Missing Submarine debris found near Titanic, including landing frame and rear deck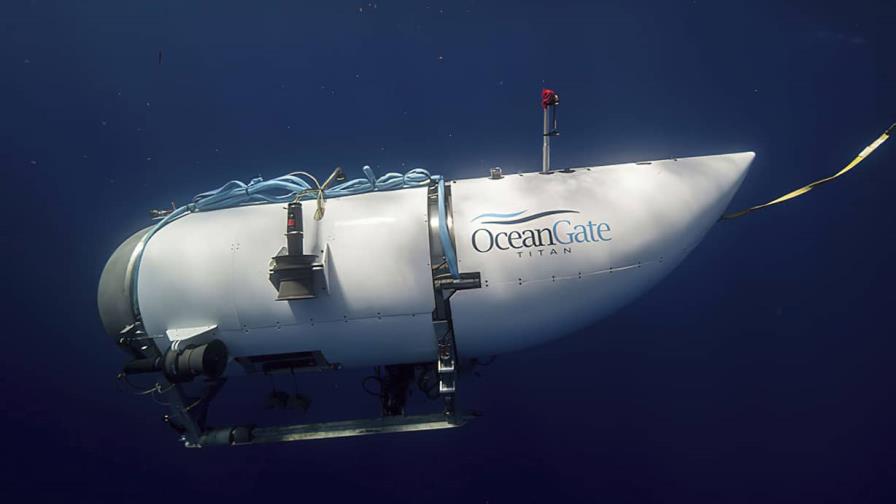 Photo by AP news
Diving expert David Mearns has reported to the BBC that debris found near the Titanic includes the landing frame and rear deck of the submersible that went missing on Sunday with five people on board.
According to Mearns, who is a friend of the passengers aboard the Titan, the discovered debris specifically consists of the submersible's landing frame and rear deck.
Please note that this information is subject to further developments and updates.