Royal Caribbean: brutal storm generates terror in cruise passengers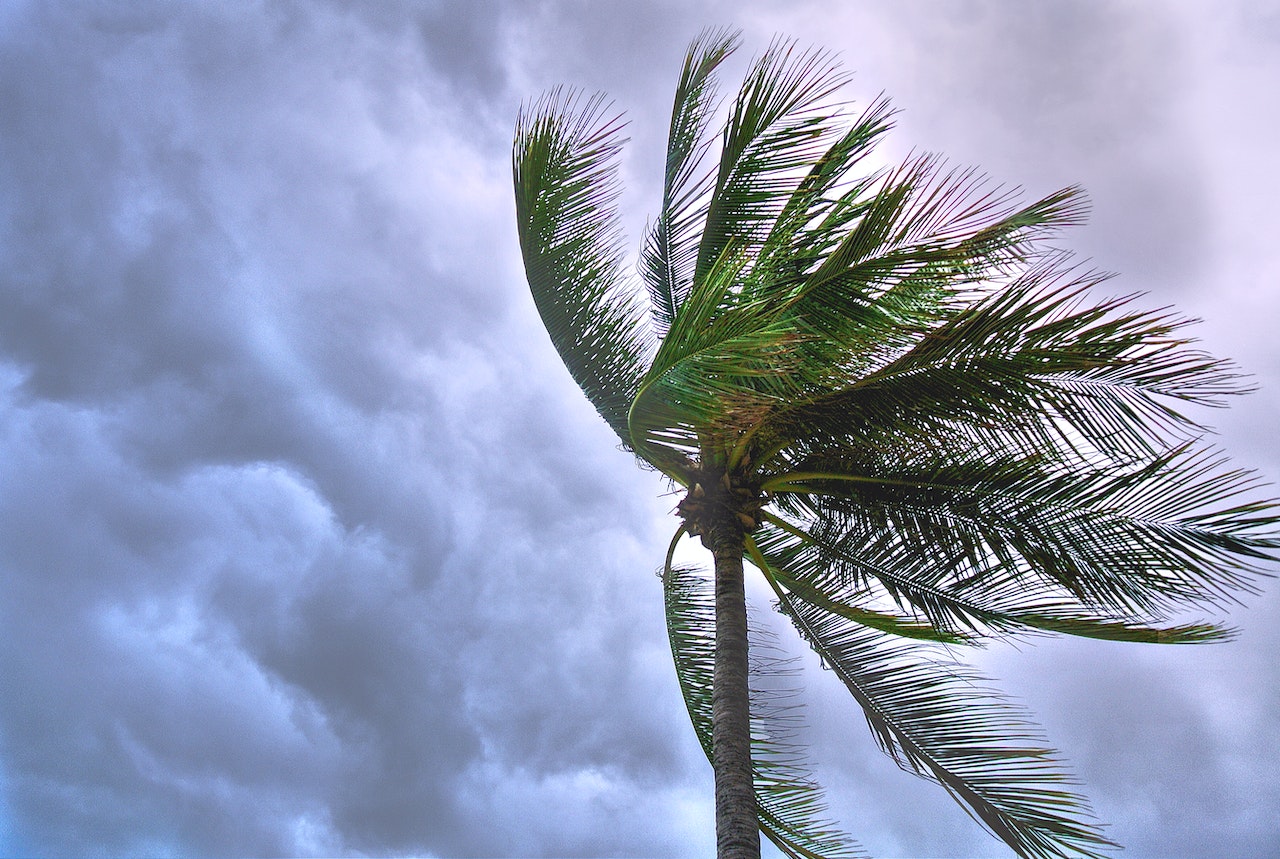 photo from Suparerg Suksai, pexels.com
Passengers aboard the Royal Caribbean ship Independence of the Seas were taken by surprise when a storm with hurricane-force winds struck the Port of Canaveral, Florida, where the boat was docked. This incident occurred on Friday, June 23.
Disturbing images depict terrified travelers running in search of shelter as chairs, hammocks, and umbrellas are thrown around, some of which hit individuals. Eyewitnesses reported that the storm emerged suddenly.
In a statement to Fox 35 News, Royal Caribbean clarified that the "brief and intense gusts of strong winds" did not result in any significant injuries to passengers or crew members. They reassured that the Independence of the Seas continued its voyage and arrived in the Bahamas as scheduled.