Abinader's sharp reaction to pressure on the country due to the Haitian crisis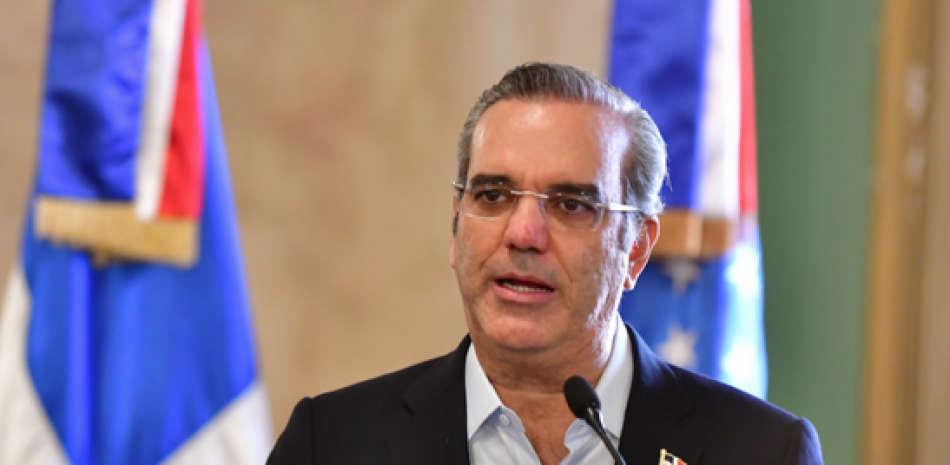 Santo Domingo.- President Luis Abinader expressed frustration with the frequent external attacks against the Dominican Republic and declared that the country's immigration policies are solely determined by the Dominican government. He criticized certain international multilateral organizations for their perceived irresponsibility in not acting in support of Haiti and now expecting the Dominican Republic to assume the problem.
During the inauguration of the General Juan Nouesit detachment of the second infantry brigade of the Army in Imbert, Puerto Plata province, the president emphasized that these organizations should have acted responsibly and shown concern for the human rights issues faced by the impoverished citizens of Haiti. He argued that if these organizations claim to be advocates for human rights, they should address the ongoing problems affecting Haitians in their own country.
President Abinader further stated that the Dominican Republic should not be expected to bear the burden of the irresponsibility of those who have failed to act. He emphasized that the country has the right to apply its own constitution and that immigration policy is solely determined by the Dominican government, serving the interests of its own citizens.
In a previous statement on May 2, President Abinader suggested that a United Nations commission be sent to Haiti to analyze the situation and take necessary action to address the country's challenges. He emphasized that the Dominican Republic has already gone above and beyond its capabilities and cannot be expected to bear full responsibility for Haiti's issues.
The president's remarks reflect a desire for the international community to acknowledge and address the complex challenges faced by Haiti while emphasizing the Dominican Republic's commitment to its own immigration policies and the well-being of its citizens.