The Dominican Republic and France dismantle a human trafficking and smuggling network that operated in several countries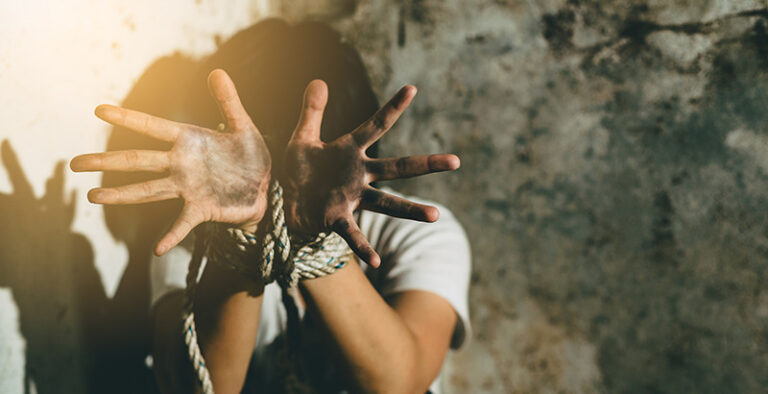 image from elcaribe.com
Santo Domingo.- The specialized prosecutors from the Public Ministry of the Dominican Republic and France collaborated to dismantle a human trafficking network operating from Dominican territory and targeting victims in France.
In the operation conducted in the Dominican Republic, authorities arrested José Antonio Tapia Martínez and Evelin Jiménez Carela, a married couple residing in the province of La Vega. They were identified as the leaders of the network and will be extradited to France at the request of the French government.
As part of the investigation, members of the network, including Floricel Miguelina Suero Liranzo and Juan Francisco Monegro Peralta, were arrested in France. Additional arrests were made in Spain and Italy as well.
In France, the operation resulted in the rescue of 41 victims from Venezuela, Colombia, Brazil, and the Dominican Republic, who had been exploited by the network.
The investigations began in May of the previous year when authorities discovered advertisements for prostitution services on various specialized websites, which indicated the operation of a human trafficking network controlled by the Dominican Republic and exploiting South American women in different cities in France.
Yoanna Bejarán Álvarez, the head of the Specialized Prosecutor's Office against the Illicit Smuggling of Migrants and Human Trafficking (PETT), and part of the Dominican Public Ministry team that traveled to France to coordinate the operation highlighted the collaboration between the two countries. The Dominican Republic provided support through three specialized attorney's offices: PETT, Anti-Money Laundering and Financing of Terrorism, and High Technology Crimes and Crimes (Pedatec).
The leaders of the network were apprehended in the Dominican Republic, specifically in La Vega, thanks to the joint efforts of prosecutors from both countries. The Dominican team included prosecutors from PETT, Antilavado, and Pedatec, along with the participation of specialized police officers from France, Italy, and Spain.
The investigation revealed that the criminal network generated annual profits of at least two million euros.