DGA standardizes AEO security requirements with those of US Customs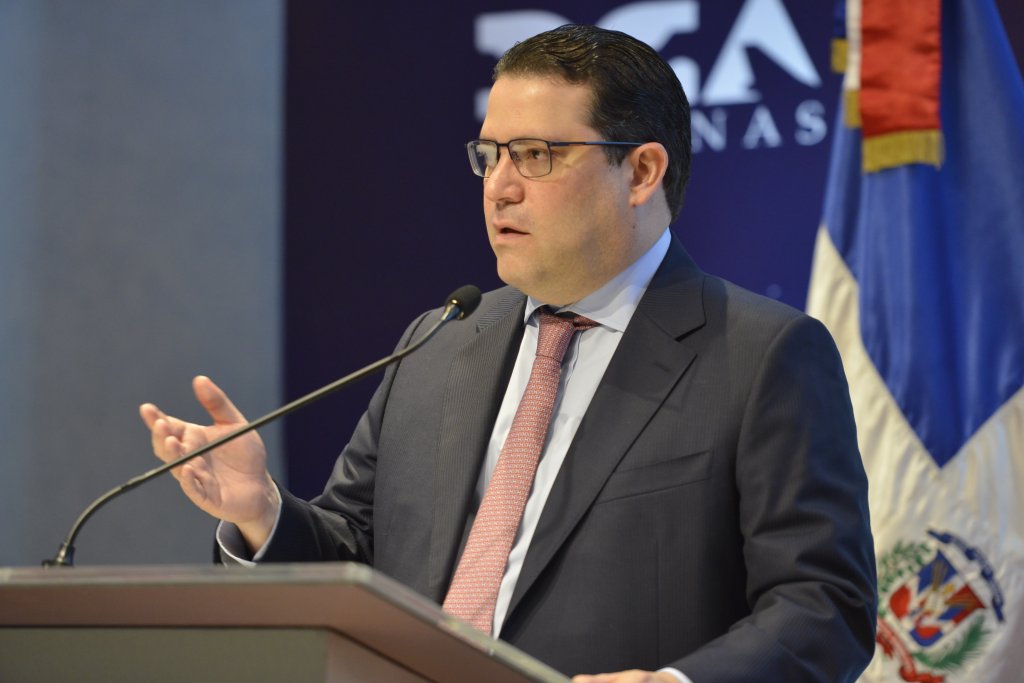 Santo Domingo.- The U.S. Customs and Border Protection has selected the General Directorate of Customs in the Dominican Republic to align the requirements for its Authorized Economic Operators (AEO) with those of the Customs-Trade Partnership Against Terrorism program. This decision highlights the importance of the Dominican Republic as a commercial partner for the United States.
The approval brings several benefits for AEO-certified companies in the country. It signifies their adherence to international compliance standards and best practices, ultimately enhancing their competitiveness in global markets.
The General Director of Customs emphasized that this alignment of requirements represents another significant step for Dominican customs, businesses operating in the country, and the positioning of the Dominican Republic as a world-class logistics hub.
Furthermore, this standardization is expected to facilitate increased bilateral negotiations, reduce merchandise dispatch times to the United States, and solidify the reputation of certified companies as reliable exporters. It also aims to attract greater foreign investment to the Dominican Republic.
The update in AEO requirements stems from the need to address new challenges and forms of illegal trade, necessitating a reevaluation of risk management for large, medium, and small businesses.
In 2022 alone, the Dominican Republic exported approximately $6.242 billion to the United States, solidifying its position as the country's main trading partner. Additionally, the Dominican Republic received around $1.521 billion in Foreign Direct Investment.
Recently, the General Directorate of Customs conducted a training workshop on the new minimum security requirements for both certified companies and those interested in obtaining certification, including small and medium-sized enterprises (SMEs). Another workshop is scheduled to take place next month.
These workshops provide participants with the necessary tools to understand the details of the AEO audit process and the benefits associated with the initiative. They also aim to ensure correct compliance with the newly established minimum security requirements.
Currently, there are 567 companies with AEO certifications, including over 200 SMEs. This has allowed them to take advantage of programs such as the 24-Hour Dispatch Program and other associated benefits.