The US sentenced three Dominicans for fentanyl trafficking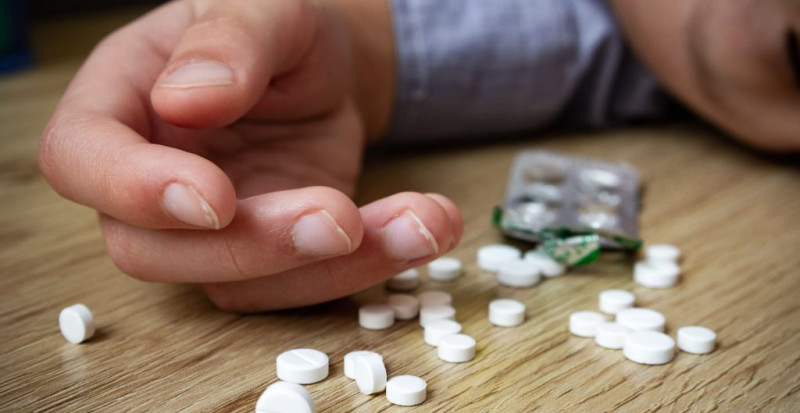 Santo Domingo.- On December 23, 2020, President Luis Abinader issued decree 711-20, ordering the extradition of Luis Manuel Genao Rivera, also known as "Genao," to the United States. Genao, a resident of San Francisco de Macorís in the Duarte province, was accused by US authorities of large-scale trafficking of heroin and fentanyl to the United States.
The charges against Genao include being part of a second-degree criminal association to commit criminal possession of controlled substances (heroin and fentanyl), in violation of US Criminal Law, and operating as a major trafficker. He is set to face prosecution in the New York State Supreme Court.
Genao was arrested at his residence in Las Guáranas, another municipality in the Duarte province, on September 29.
In a separate case reported by the Argentine online newspaper Infobae on July 13, 2023, Juni Rafael Jiménez Martínez, also known as "Rafa," was highlighted. He is a 47-year-old Dominican man who US authorities associate with being a partner of the Mexican cartels Sinaloa and Jalisco Nueva Generación.
Rafa was deported from the United States twice after running a million-dollar drug trafficking network based in Providence, Rhode Island. The network was supplied by the aforementioned Mexican cartels and operated by Dominicans. US investigative agencies attribute Rafa to trafficking nine million doses of fentanyl.
According to reports from the US newspaper Courier Journal, Rafa acquired cocaine in Colombia and established connections with the Sinaloa and Jalisco cartels. His group operated in the Northeast United States, picking up kilos of drugs in New York City, distributing a portion there, and transporting the rest to southern New Hampshire, known as a major drug trafficking hub for Massachusetts.
The newspaper also reported that Rafa built a client base in the Providence area over time and trafficked pressed fentanyl pills disguised as legitimate painkillers from Central and South America.