After quadruple homicide, Dajabón deputy says border is not armored as authorities claim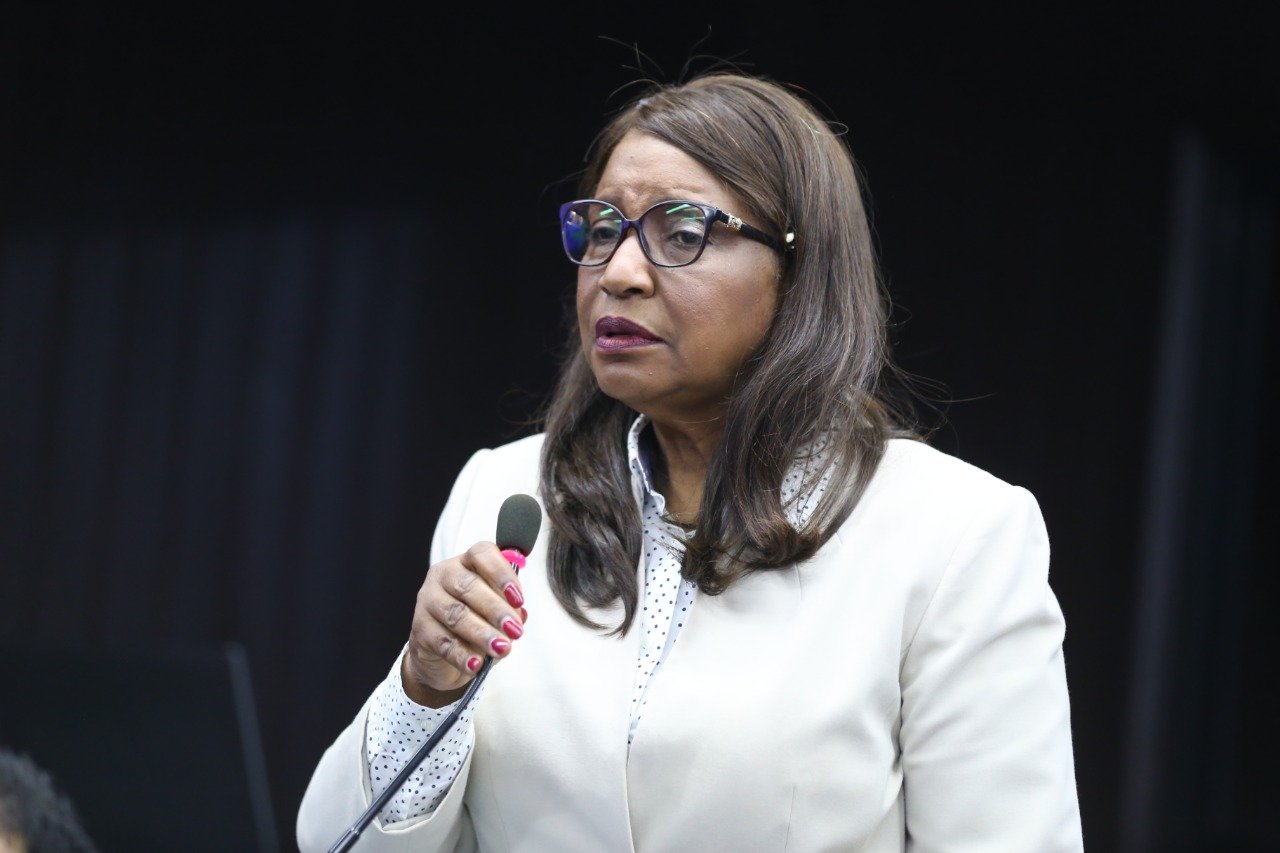 Dajabon.- Sonia Agüero, the deputy representing Dajabón for the Dominican Liberation Party (PLD), has disputed claims by the Ministry of Defense and the Specialized Corps for Border Security (CESFRONT) that the border is effectively secured. Her comments come in the wake of a tragic incident in which four members of the same family were allegedly murdered by individuals believed to be Haitian citizens in the town of Aminilla in the municipality of Partido, situated in the border province.
Agüero expressed concern over the situation, citing a recent incident in which another person died at the hands of an undocumented Haitian foreigner. She raised the possibility that members of Haitian criminal gangs might have crossed into the region.
In a press release, the PLD congresswoman also highlighted the significant number of Haitians who have purchased properties in Dajabón. Regarding Aminilla, she revealed that it is an area frequently used by individuals transporting Haitian immigrants on motorcycles, leaving them in the mountains. Agüero did not rule out the possibility that some of these stranded individuals might resort to criminal activities.
Agüero stated that numerous motor vehicles loaded with illegal immigrants pass through the area regularly, even in the presence of immigration authorities and military personnel stationed at the Dajabón border. She emphasized that the border is not as secure as authorities claim.
The deputy called for justice in the case of the multiple homicides and demanded the establishment of a police detachment in the town of Aminilla.