Criticism grows in Kenya for the "risky" mission in Haiti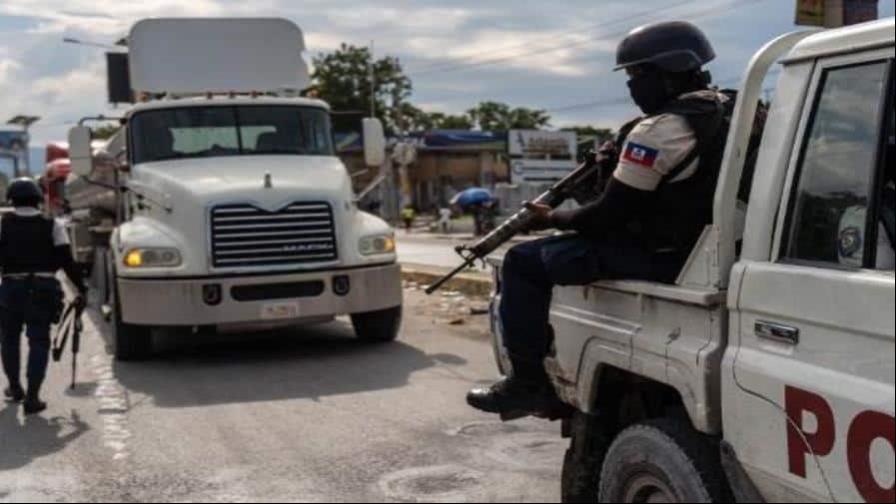 Kenya.- Kenya has expressed its willingness to lead a UN-approved international mission to be deployed in Haiti to address the ongoing crisis in the country. However, the government is facing internal pressure to justify sending its police officers to Haiti, where violent gangs control parts of the territory due to the weakness of the government.
The UN Security Council recently passed a resolution to send an international mission led by Kenya to Haiti to restore order and stability. While Kenya had offered to send a delegation of 1,000 police officers to lead the mission, questions are now emerging about the nature and objectives of the mission.
Some Kenyan leaders and experts are calling for more clarity about the mission's goals and potential risks. Concerns have been raised about whether Kenyan police officers are adequately trained and equipped for the challenges they may face in Haiti, where armed gangs operate in densely populated areas.
The Kenyan government has defended its intervention, portraying it as a mission for humanity and citing historical ties between Kenya and Haiti. However, opposition politicians and human rights advocates have raised concerns about the potential risks to Kenyan officers and the history of police use of force against civilians.
The mission's approval also faces constitutional requirements, as it has not been presented to Parliament for review, which has prompted legislators to summon government officials for more information.
While the situation in Haiti remains dire, Kenya's willingness to lead the mission reflects the international community's efforts to address the crisis and restore stability in the troubled nation.