Haiti has new suppliers of construction materials due to the ban on trade with the Dominican Republic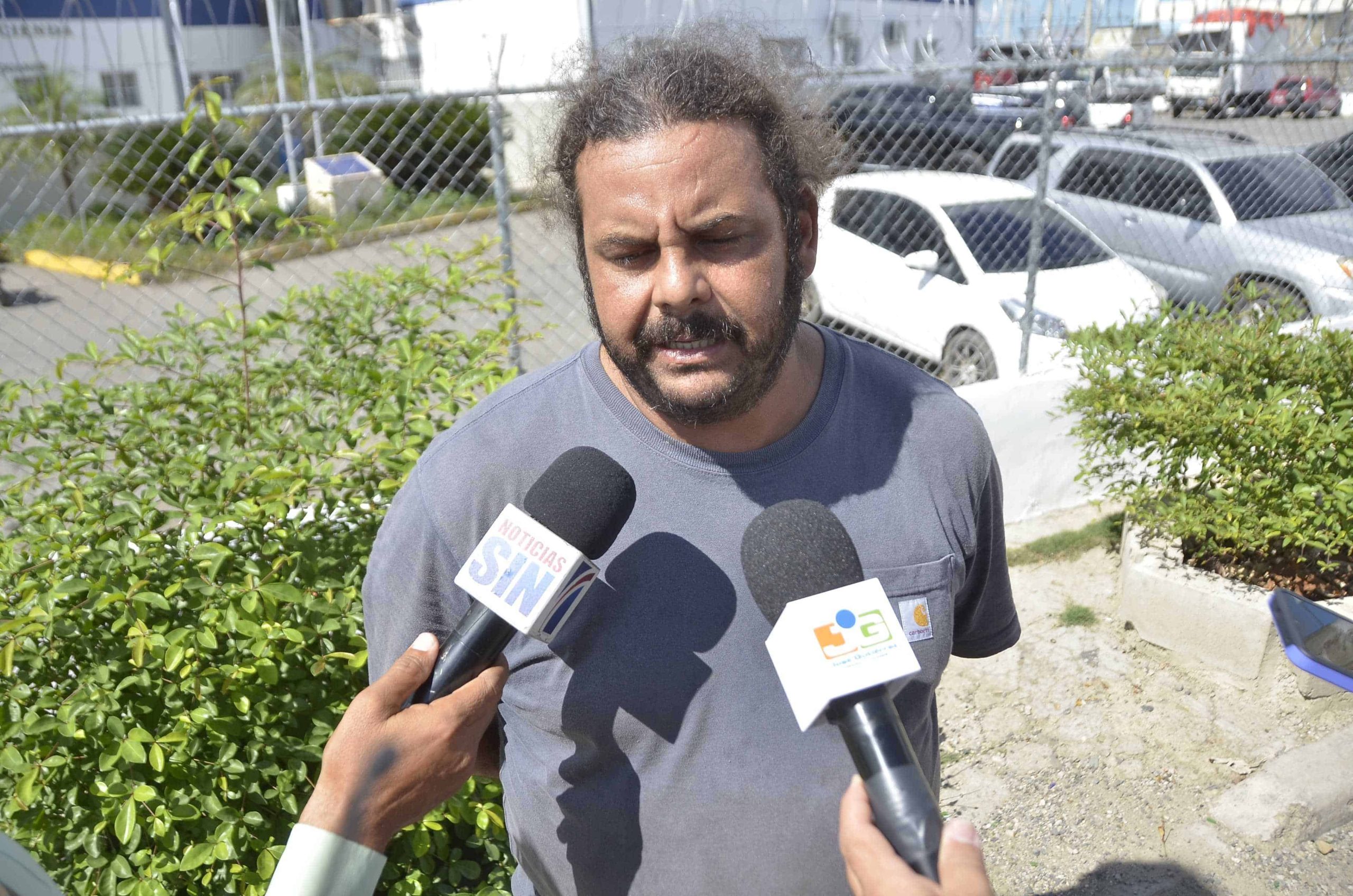 Haiti.- Due to the ongoing border closure between Haiti and the Dominican Republic, Haiti has been seeking construction materials from alternative sources. According to Amado Gutiérrez, president of the Dominican-Haitian Truckers Federation, Haiti has been importing cement and rods from Turkey, wood from Brazil, and electrical items and hardware components from China.
This supplier shift has become necessary as the border closure has disrupted the usual trade between the two countries. Gutiérrez expressed the need to resume commercial activities with Haiti, especially in the construction sector, and warned that the Dominican Republic could lose the Haitian market if bilateral relations are not reestablished.
The closure of the border and the disruption of trade have also had a significant impact on truck drivers, who have not been included in government aid programs, according to Gutiérrez.