Gun violence leaves nine dead and several injured in the last 72 hours in Santiago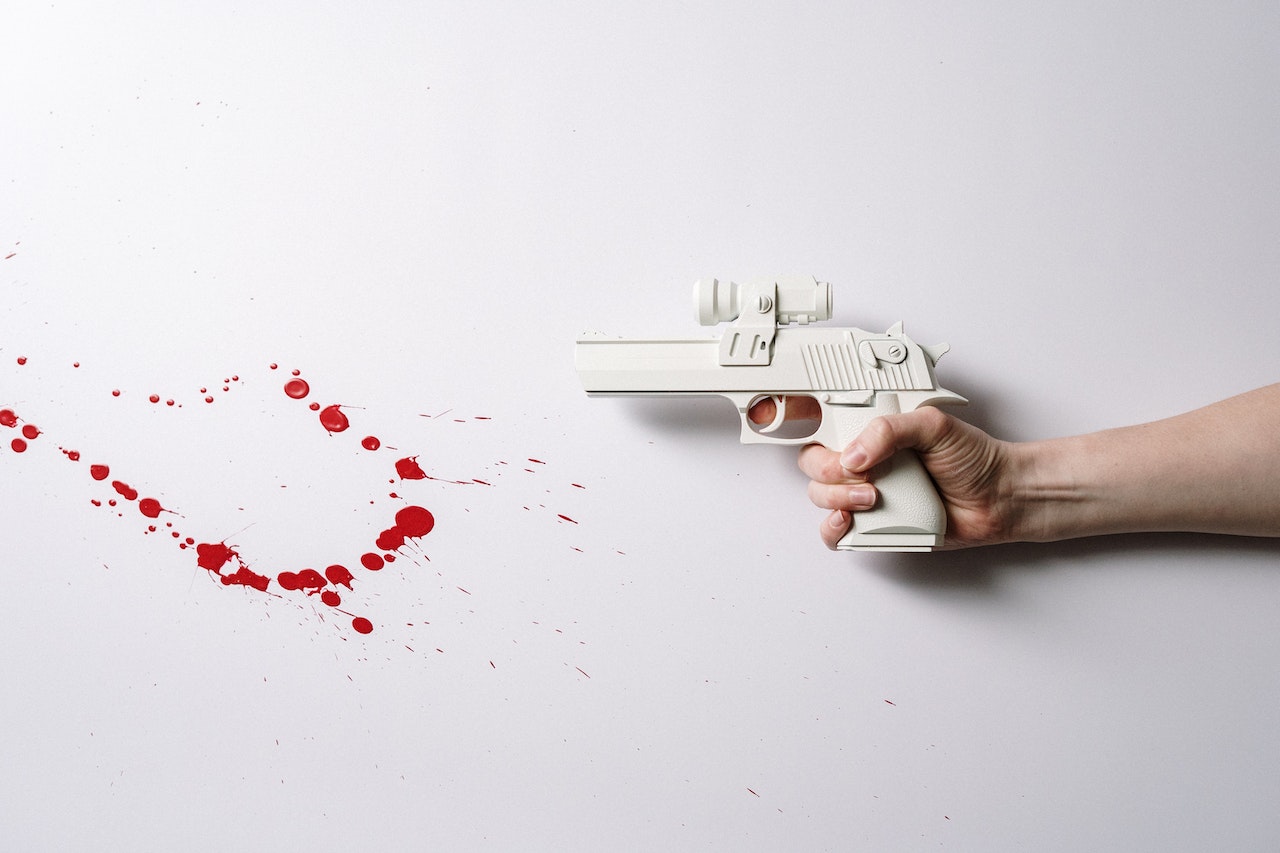 At least nine people have died and numerous others have been injured in Santiago de los Caballeros over the past 72 hours, despite claims from the authorities that crime and gun violence have decreased. This is the result of two mass shootings and ineffective police response. Four young people were killed and numerous others were injured when gunmen riding multiple motorcycles opened fire on the crowd at a street party that was taking place just a few meters from the National Police station in the city's Hermanas Mirabal expansion.
Lizbeth Ramirez, 22, Andy Junior Germosen, 23, Joan Diaz, 19, Luis Rodriguez, 24, and Alina Tejada, 33, were the victims. She, the latter, passed away following a procedure in which a bullet was taken out. A 14-year-old girl, whose name is being withheld for legal reasons, is one of the injured.
The shooting appears to have started with a fight over personal issues between two people, whom he only identifies as "Juan Bo" and "El Gabao," according to Captain Fernando Pérez Valerio, the spokesman for the Cibao Central Regional Directorate of the National Police.
---
Related
Gunmen kill four people and injure several in a "teteo" near a barracks in Santiago