Puerto Rican murdered by a Dominican couple had planned to leave the country a day before the crime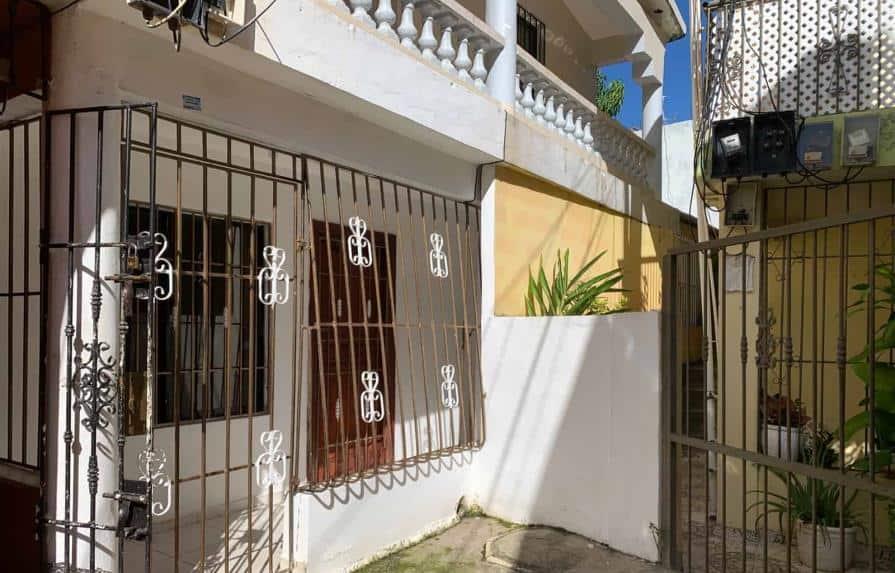 Source: Exernal
The Puerto Rican who was murdered in the country on December 31 by her sentimental partner in Villa Carmen, Santo Domingo Este municipality, would leave the country a day before the crime, from where she had arrived to spend the Christmas festivities with her partner, who turned out to be his executioner. She didn't leave because she rescheduled her flight for a few days later. Angeliris Garcia, 27, was stabbed to death by Luis Eduardo Terrero Gómez, 26, according to Maria Garcia, her niece arrived in the Dominican Republic on the 24th. She was supposed to return to Orlando, Florida, on the 30th, but she changed her flight to January 1, 2023. "She was supposed to return to Orlando, where she lives. That day, we learned that there had been a flight ticket change and that he would be the first to depart. So the 31st is when all of this tragedy that the family is going through occurs," Maria Garcia explained.
She claims that the young woman's family has no explanation for the incident because they were unaware of any problems between them. They were a happy couple, even more so after learning they would be parents. "There is nothing that gives me to understand. What we can say is that it was possibly due to jealousy or a conflict that they were experiencing at the time, but for me, something that can cause something like that in a couple is jealousy, because I don't understand anything else," Garcia explained, expressing that they knew little about Terrero Gómez's life. She said it was a pleasant surprise for everyone to learn that Angeliris had been pregnant since last November when she paid one of the many visits she had made to Terrero Gómez during their year-long relationship.
She stated that the body's repatriation process is well underway. Terrero Gómez, who worked in a gas bottling plant in Santo Domingo Este's Mendoza sector and was sentenced to three months in pretrial detention for the act, stabbed Angerilis to death on December 31 in the morning. He showed the body to the victim's mother, Mildred Garcia, via video call, and turned himself into police at noon, accompanied by relatives to whom she confessed to having committed the murder. Neighbors in Villa Carmen describe him as "weird and quiet," and he has lived in the neighborhood for six months.
---
Related:
Dominican kills a young Puerto Rican who came to announce that she was pregnant