National Police claims to have "security control" on the streets of the Dominican Republic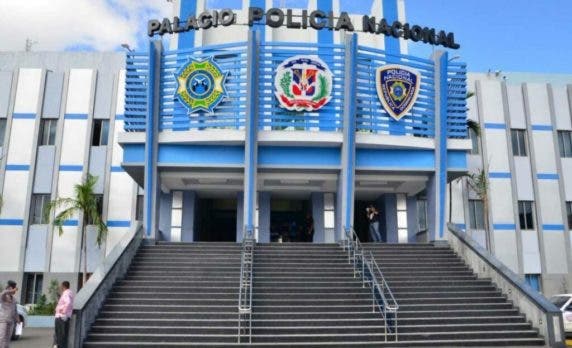 Headquarters of the National Police.
The National Police assured today that due to the extensive preventive and security patrols carried out throughout the country, they have reduced to zero the number of deaths due to crime in the last 24 hours.
According to an informative note posted on the portal of the law enforcement entity, reports corresponding to January 6, 2023, the General Police Directorate also does not register any deaths due to violence, fights, or legal actions.
The entity also indicated that it maintains a deployment of police forces in preventive and security patrols, improving citizens' peaceful coexistence.
In the same order, they said that the director of the Police, Major General Eduardo Alberto Then, would be achieving more effective work every day based on the organized availability of the men and women who serve in the institution.
As part of the work, the Police implemented in a wide area of the capital the strategy of patrolling by quadrants, guaranteeing more control of criminal actions and a more fantastic approach to the neighbors.
The Police are immersed in a deep professional and technical reform by the disposition of President Luis Abinader, which is already producing a service of the personnel with better results, supported by science and technology.