Super Sanchez announces track & field school for youngsters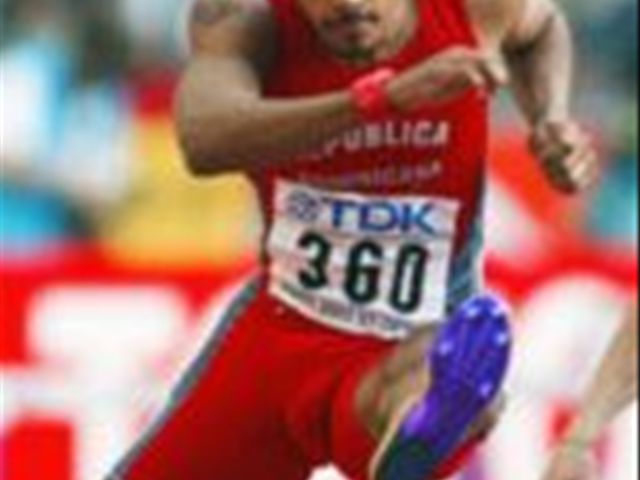 Santo Domingo.- Twice-gold Olympic medalist Felix Sanchez onWednesday said he can give more to track and field where he's spent nearly 20years of professional life, despite being retired with so many laurels.
He said he will open a school to attract new talent, asjust one of the proposals Sanchez "cooks," once he definitively movesto the Dominican Republic in the coming months.
"If God allows me I'll begin as soon as possible. Itcould be in November. We want to prepare a lot of guys for next year. There aremany international events that I would like them to be part of and run for thecountry like I did," Sanchez said.
He added that among the many athletes who will support the trainingcenter figure Olympic silver medalist Luguelín Santos. "My goal is to pickthe youngsters, train them and show them what it is to be a champion, and aboveall being humble, the base that has led me to go far in athletics."