Deaths due to rains rise to six in Greater Santo Domingo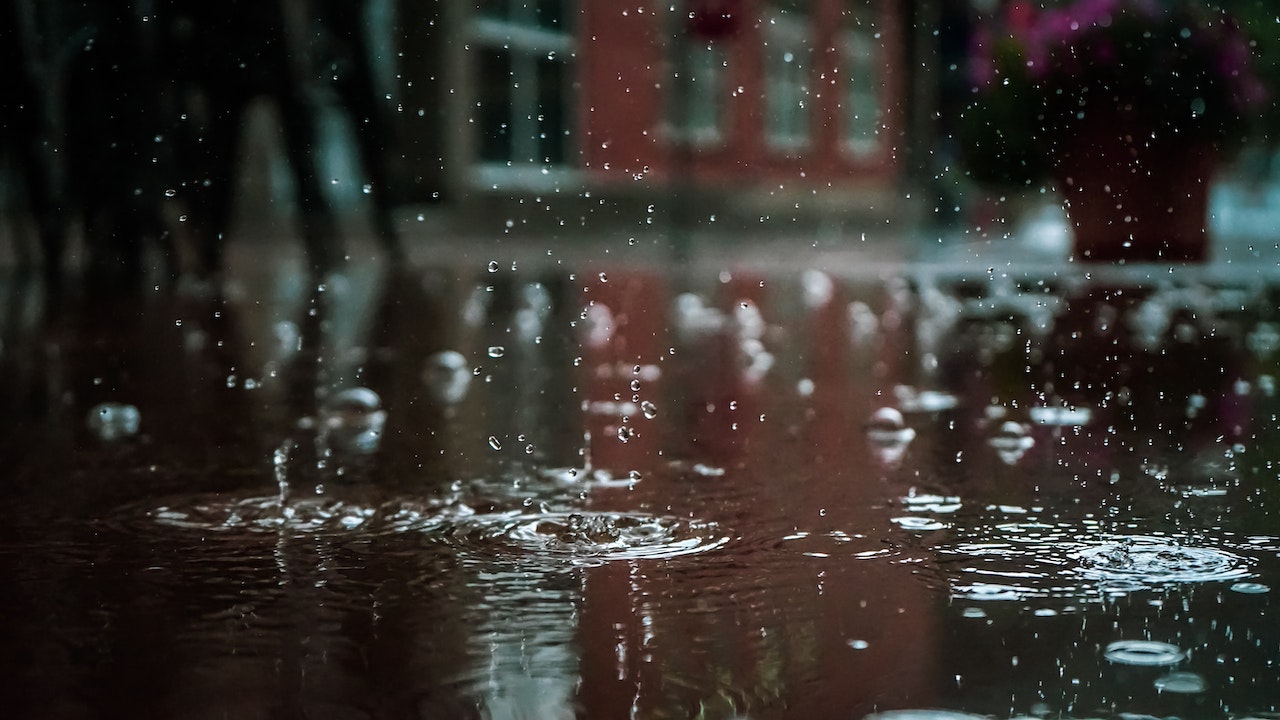 Six people were killed as a result of the rain and flooding that hit Greater Santo Domingo last Friday afternoon, according to a report from the Emergency Operations Center (COE). According to the COE report, the deaths took place in the National District and a few areas of Santo Domingo Oeste. Both urban flooding and flooding in ravines occurred in these areas.
63-year-old Teófilo Antonio Cruz Pena perished in a ravine in La Puya, Arroyo Hondo, while 20-year-old Yilmes Céspedes was killed in Ciudad Real after being crushed by a falling wall. 47-year-old Alberto Javier Pimentel was electrocuted in the National District's Villa Francisca neighborhood. In the La Zurza area, 25-year-old Edwin Alexander Cedano was killed when a wall collapsed and crushed him to death.
A 15-year-old boy named Robert Maldonado Rosario died after being electrocuted in the Bellas Colinas de Manoguayabo sector of Santo Domingo Oeste, and a 50-year-old man named Roberto Quevedo Santana drowned after being dragged down a ravine in the Las 800 sector of the Los Rios neighborhood of the National District.
---
Related
COE reported that rains affected 855 vehicles in Santo Domingo
Chaos in the capital due to floods