Leptospirosis has caused 23 deaths In the Dominican Republic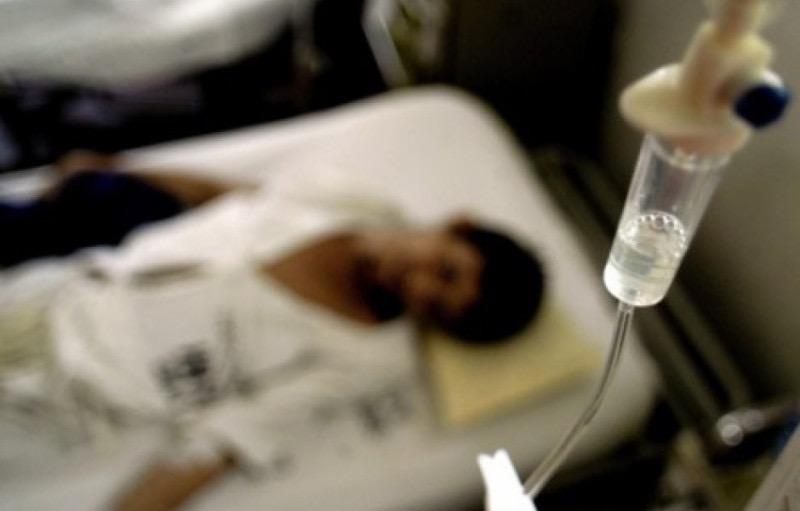 Santo Domingo.- With the recent passing of tropical storm Franklin causing floods, the first seven months of this year have seen a worrying surge in leptospirosis cases in the country. Leptospirosis is a disease transmitted through contact with contaminated animal urine. The floodwaters left behind by the storm provide an environment conducive to its spread.
As of the fifth of this month, the nation has reported 23 deaths and 259 cases of leptospirosis. This figure is a staggering 89% higher than the numbers recorded up to the same date last year, when there were 136 infections and 21 deaths.
The latest epidemiological report for week 31 shows that thirteen suspected cases of leptospirosis emerged during that week. These cases were identified in various provinces, including San Cristóbal, San Juan de la Maguana, Santiago de los Caballeros, Santo Domingo, La Vega, Puerto Plata, Sánchez Ramírez, and the National District.
Eladio Pérez, Vice Minister of Collective Health, had earlier issued an epidemiological alert, aiming to ensure that Provincial Directorates and Health Areas are equipped to respond to health situations as they arise.