Odebrecht 'bagman' received US$92.0M for ´services´(Update)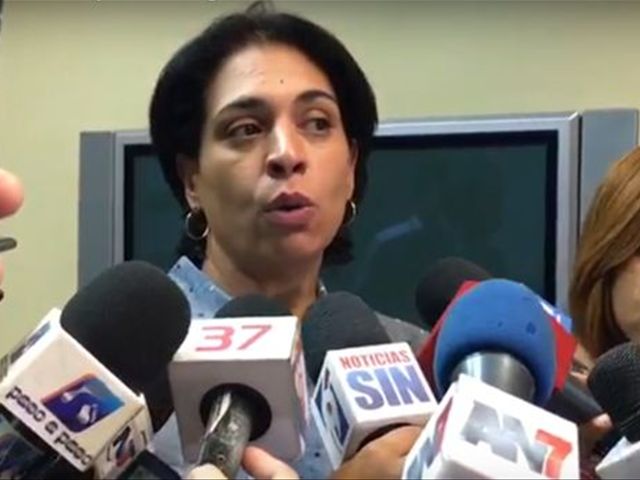 Santo Domingo.- Businessman Angel Rondón confirmed havingreceived a sum similar to 92 million dollars, as Odebrecht has admitted. "He'sthe person who received the millions, he nevertheless pointed out that the moneywas received for 'services," Justice minister Jean Rodriguez revealed Thursday
File.- A team of prosecutors onWednesday interrogated businessman Ángel Rondón, representative of theBrazilian construction company Odebrecht, from noon Wednesday to 1:50amThursday.
Justice minister Jean Alain Rodríguez, alongwith Anticorruption prosecutor Laura Guerrero headed the team which questioned Rondónaccompanied by his lawyers, who arrived after 11:30am and left at nearly 2am.
At the end of the interrogation Rondon attorneyJuan Antonio Delgado said they wouldn't speak to the press that for now, butthat his client will provide "strong statements about the case."
Rodriguez also promised to disclose Thursdaymorning details of the extensive interrogation on Rondón, named as the personwho received the US$92 million that Odebrecht paid in bribes to Dominicanofficials from 2001 to 2014.
The Justice Ministry accuses Rondón of beingthe 'bagman' for Odebrecht general manager Marcelo Hofke to pay the US$92million, in exchange for construction contracts for infrastructure works acrossthe country.
'Didn't' receive money
"I have the way to prove that I did notreceive any money," Rondón said on arriving to the Justice Ministry,accompanied by his lawyers.
He said he was surprised by Hofke's allegationsin the Justice Ministry of having received the money.