Santiago mayor calls ruling party colleagues 'lab rats'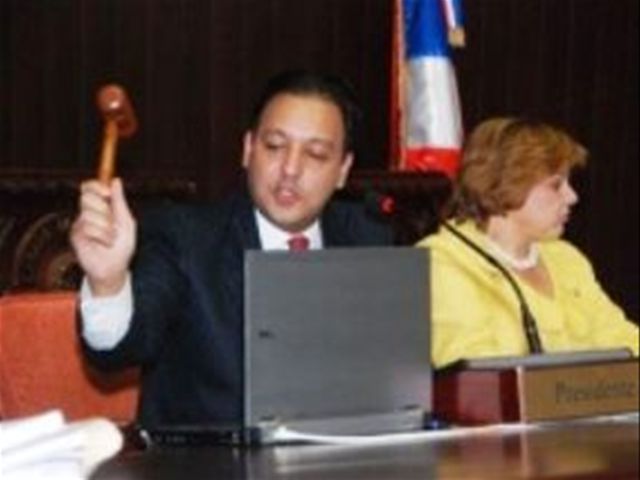 Santo Domingo.- The mayor of Dominican Republic'ssecond biggest city on Thursday railed against his own party, the ruling PLD,and described some of his colleagues as "lab rats" paid to slanderhim.
Santiago mayor Abel Martínez denounced a "treacherouspaid campaign" which alleges that he supports next Sunday's anti-corruptionmarch in downtown Santo Domingo.
"There are sectors within our party thatpromote tendencies, lies and blackmail, which don't assimilate when internally theparty has told them not to; who don't assimilate that things are going well inSantiago, a clean city and in the process of organization and administrativetransparency, where the mafias that existed in this City Hall have beeneliminated," said Martinez, a member of the PLD's top echelon, the PoliticalCommittee.
"It's an invention and nonsense of greatmagnitude that I am supporting the march. There are lab rats paid to defame andattempt against our honor. We have very good relations with the media, but wecannot let this pass, because many of those things are sponsored by PLD which thePolitical Committee internally and the Government have not been able to stop,"Martinez told Z101-FM by phone.
The official called on the Political Committeeto halt the actions against morals, law, principles and statutes. He said thereare forces within the PLD that are not in harmony with the desire of thegovernment or the party, "but they're entrenched."
He criticized the Political Committee'sfailure condemn the shooting death of one the PLD members during its conventionin Santiago. "It's time to act so that other regretful cases don't occur.