Odebrecht to pay Dominican Republic US$184.0M for bribing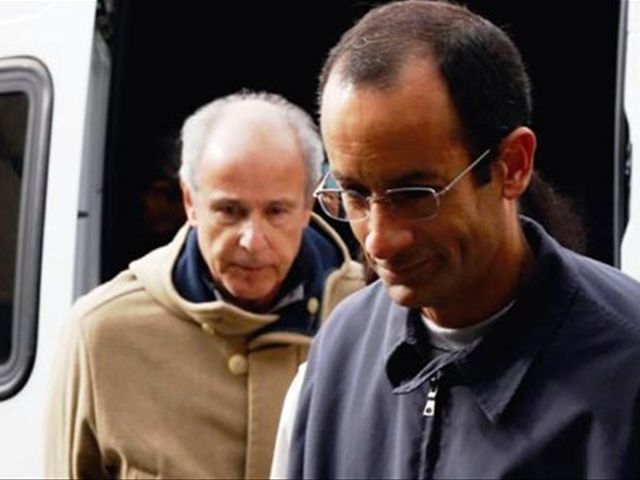 Santo Domingo.- Odebrecht will pay US$184.0million to the Dominican Republic, or twice the US$92.0 million it admitted payingin bribes and has also been temporarily suspended by the Public Procurement Officeas a State supplier.
Justice minister Jean Rodriguez made theannouncement Friday and affirmed that Odebrecht will be kept from taking partin any tender in future transactions with the Dominican State.
"Thiseconomic agreement with Odebrecht, and its disqualification from entering intoany contract, will not prevent us from continuing to investigate without restand to the end…whomever may fall. The investigation doesn't end with thedisqualification nor ends with an economic sanction to the company. It will endwhen we reach the last corner to find those who have committed such criminal actions."
He reiterated that he has insisted to Odebrecht'slocal manager that he's obliged to cooperate with the investigation, "makingit clear that it's unacceptable for the Justice Ministry to pretend to ignorethe confession of the bribery offense that the multinational carried out in acourt of New York, incrimination In which they cite the US$92 million, whichthey said they paid in the Dominican Republic, through an intermediary."
"We ask all of you and the citizens,patience and understanding, since we're dealing with a complex issue. We have aduty to respect the rights of the potential culprits, as well as theresponsibility to gather evidence in the forms established by law, with due processand the rigor that any criminal investigation entails, so that the case standsup in the courts," the official said.
"Fnally we reiterate to public opinion ourcommitment to carry this investigation to its final consequences, with all thetools that the law grants us, in order to prosecute all those responsible forcriminal actions that Odebrecht has committed in the Dominican Republic," Rodriguezsaid.