Ex Utility chief 'no link' to Odebrecht US$92.0M bribes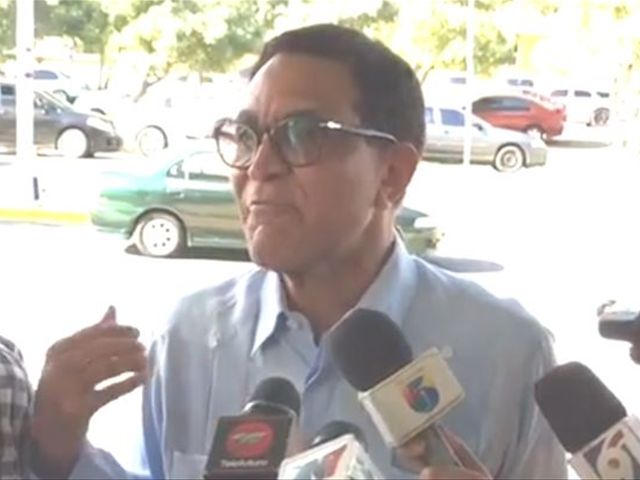 Santo Domingo.- Former State-owned Electric Utility (CDEEE)CEO César Sanchez on Monday denied involvement with Odebrecht's US$92.0 millionin bribes, and said the only contract he signed was to build the Pinalitohydroelectric dam, in La Vega (central), affirming that didn't disburse asingle payment.
He said former president Hipólito Mejíainstructed him to leave the project to his successor, former president LeonelFernandez.
Sanchez, who was named to the presidentialcommission to investigate the tenders and contract for the Punta Catalina powerplant, arrival at the Justice Ministrywhere to face questions into the Odebrecht scandal.