Prosecution had better bone up for Odebrecht case: lawyers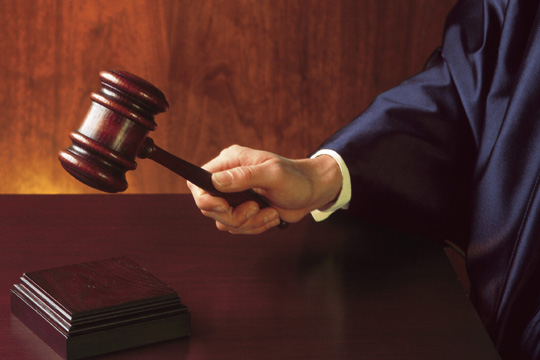 Santo Domingo.-  The Justice Ministry's allegations against the 14 charged with receiving bribes from Odebrecht will have to be based on further collaboration and evidence during the case's investigation phase.
That's because, in the opinion of some lawyers, the evidence submitted during the arraignment won't  be enough to sustain the accusation.
Attorneys Felix Olivares and Candido Simón agree on questioning the Justice Ministry's errors thus far.
Olivares said the proceeding's initial stage doesn't require all of the evidence, and notes instead that the prosecutors will have to do a good job on investigations and analysis from now on.
"For the level of exigency of this phase (coercion), it could, in relation to some of the accused, have sufficient elements to insert them, but not others, for which the allegations are not detailed by any objective information that allows establishing a factual picture of bribery," Olivares said.
For Simón the prosecution will also have to move further toward probable cause, "because what has been presented so far does not represent sustainable means."
He noted the prosecution's failure to proofread in advance the documents provided by the Brazilian informers who were in the country, before submitting them to the investigating judge.
"The testimony is not included in the file, but the witness. The testimony can only be incorporated under evidence. So that's a weak point you have, unless the testimonials are corroborated. In that case, they would have to put the informers to testify, either via teleconference or to come to the country. If that is not achieved, there is no case," Simón says.