Three in attorney's murder get one year in jail to await trial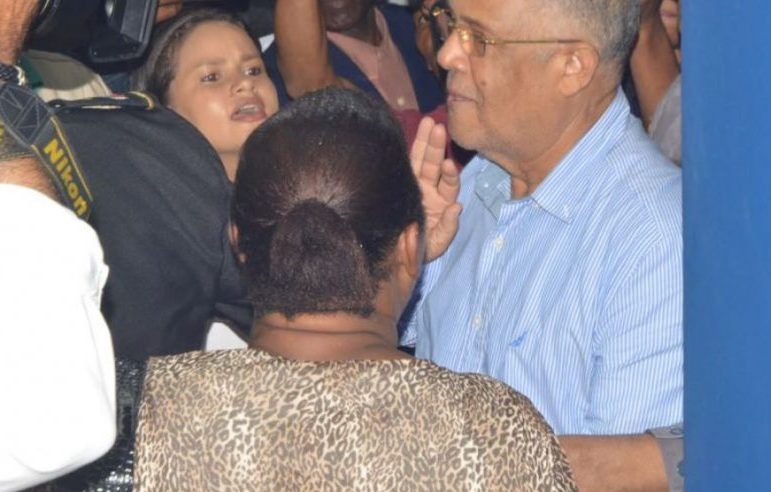 M. Rivas.
Santo Domingo.- Santo Domingo Oeste Permanent Attention judge Leonarda Quezada on Thurs. sent three of the four charged with murdering attorney, Yuniol Ramírez, to one year of pretrial detention.
Former Metropolitan Bus Service Office (OMSA) director Manuel Rivas was sent to a prison in San Cristóbal; Police Col. Faustino Rosario was sent to a jail in Santo Domingo Oeste, and José Antonio Mercado (El Grande) to a correctional facility in Santo Domingo Norte.
The magistrate ruled for the prosecution's request for pretrial detention and declared the case complex.
Santo Domingo province prosecutor, Olga Diná, justified imprisonment, noting that the accused pose a flight risk.
Fugitive
Businessman Eddy Rafael Santana, arrested Wed. night, has yet to be arraigned, while Rivas' assistant Argenis Contreras is on the loose and reportedly in Florida.