Consumer agency files lawsuit against couriers mired in litigation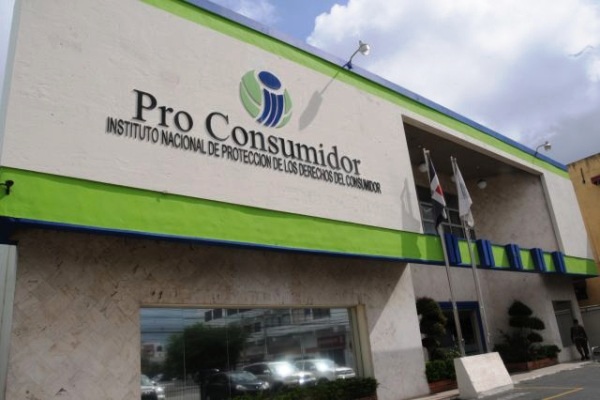 Santo Domingo.- The National Consumer Protection Institute (ProConsumidor) on Mon. said it filed a lawsuit against the courier companies Caripack and Avanex, whose litigation has affected hundreds of their customers who still await their items purchased online.
Pro Consumidor set a hearing for next Wed. and warned that Caripack's obligation is to deliver the merchandise to its rightful owners. "The litigation that they maintain ca not affect rights of the third parties that relied on its transport services of goods purchased abroad."
"We will seek with the legal process that the infringing company, Avanex delivers the packages of third parties in attention to the fact that the executive lien can only be levied on the property owned by the debtor and not from third parties," Pro-Consumidor said in a press release.