Customers affected by lien on courier: a robbery like any other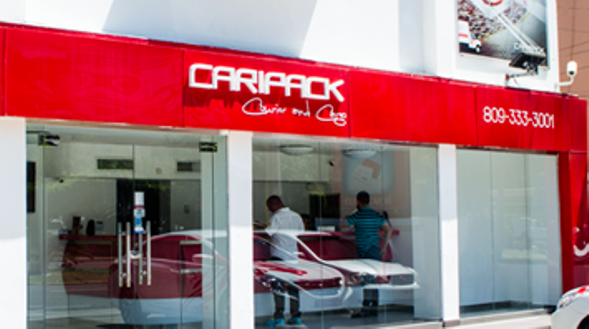 Santo Domingo .-  One of the thousands of customers affected by the lien slapped on courier, Caripack on Thur. stated his anger after a two-months wait for his package he had ordered. "It has been a sequestration of our properties, a robbery like any other."
Elvin Pimentel said he has six orders with a cost no higher than US$51.0 which haven't even been shipped after arriving at the courier's Miami warehouses.
But what concerns him the most is that he hasn't heard anything from any of the parties since the company Avanex placed a lien on the courier's properties, much less from the consumer rights agency (Proconsumidor) which establishes a mechanism to compensate those affected.
On Wed. Proconsumidor director Anina del Castillo said it evaluates a class action suit against the two companies, forcing them to pay damages and serve as example.