Rebuffing Newspapers, Medina says he does speak to the press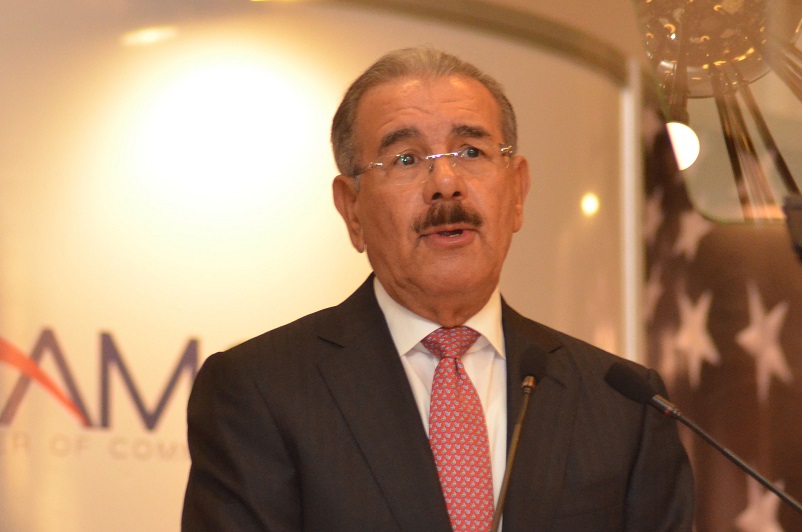 File
Santo Domingo.- President Danilo Medina, Thursday said he does speak to the press, contrary to the Dominican Newspaper Society's (SDD) complaint that he and his administration's officials distance themselves from the media when it seeks rapprochement.
"I speak," was Medina's curt response to journalists after receiving the credentials from five new ambassadors .
Last weekend, the SDD expressed concern with the top officials' aloofness to media's efforts, and criticized the mistreatment to some members of the press when trying to formulate questions, even to the President.