Prescription only: steroids, hormones, antibiotics, boner pills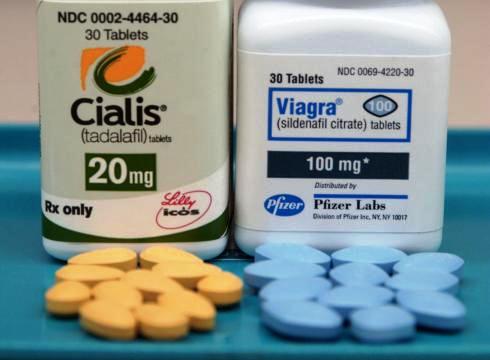 Santo Domingo.- Steroids, hormones, antibiotics and sexual stimulants will only be sold with a prescription, to prevent them from reaching the population without a prior medical checkup.
Those medicines are part of the groups prioritized by the Public Health Ministry, in the process to enactthe list of OTC products, the rest can only be marketed under medical prescription.
Health Ministry official Karina Mena said that the list was prepared in compliance with the Technical Regulation of Over-the-Counter Drugs in effect since August 2016, with guidance from internal and external technicians, and representatives of the sector.