Dominican Republic lawmakers will still get tax-free exotic cars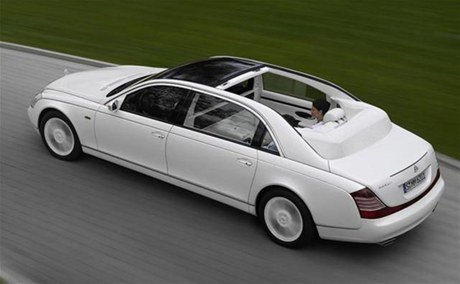 Photo elnacional.com.do
Santo Domingo.- The draft of the 2018 Budget will be amended to satisfy some lawmakers' requests, including striking an article that caps the import of vehicles tax free.
Dominican taxpayers for years have slammed the tax breaks the lawmakers give to themselves, often to buy exotic cars such as the Bentley bought by Santiago senator Julio Cesar Valentin, as reported by elnacional.com.do.
During a meeting of the bicameral commission that studies the initiative submitted by the Executive Branch, the lawmakers agreed to delete article 16 of the draft, which capped the price of motor vehicles for the legislators, to US$100,000 (RD$4.7 million).
The article also suspends "the exemptions for government agencies, except for emergencies, national security and / or force majeure.
Quoted by diariolibre.com, Budget director, Luis Reyes, who participated in the commission's meeting, "the article that we put there, although it had a good intention, I have to admit that it should cover more."
The official said regulating the issue of the legislators' exemptions must be through a special regulation, which he affirms has "made the rounds" in Congress for several years.