Immigration seizes 100+ bogus Foreigner Regularization IDs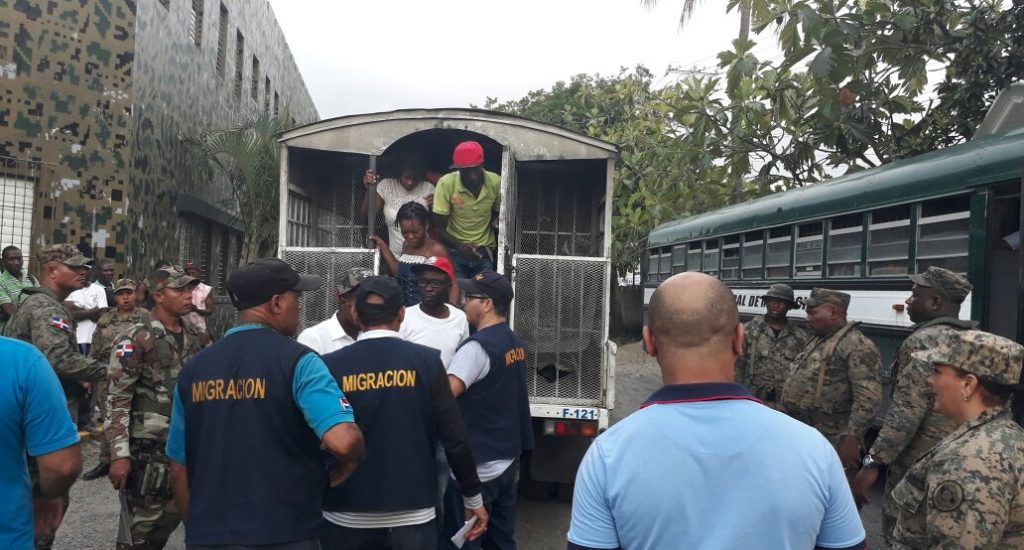 Santo Domingo.- The Immigration Agency confiscated over 100 bogus IDs of the National Foreigner Regularization Plan as well as authentic cards in possession of other persons, during operations carried out in the country's northern region.
"Among the documents confiscated in the operations of interdiction, figure 152 fake and irregular documents, Immigration said " noting that 116 of the altered documents were seized in Dajabón, 36 in Santiago, 10 passports with irregularities and 02 student IDs.
It said the documents were seized by inspectors who used readers and consultation with Immigration's database. "In accordance with the provisions of the Migration Law and the regulations of the institution, in these cases the bearer of the card is deported because they are in a irregular in the country and incur in identity theft."
"Regarding the bearer of the card, it's proceeded to their exclusion from the National Foreigner Regularization Plan and the consequent deportation, as long as there's no proof of the existence of a complaint before the court prior to the theft of the corresponding document," Immigration said in a press release.