President's inability to say 'you're fired' corners a shrink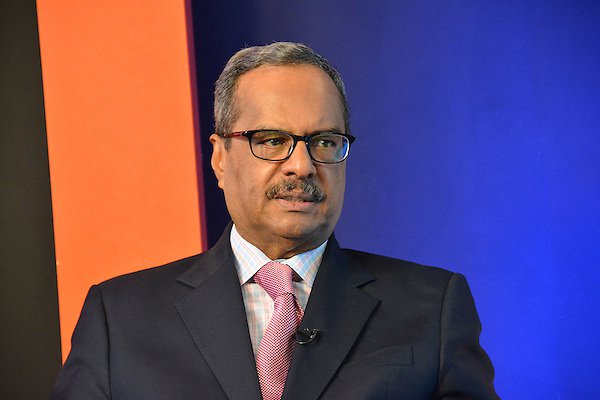 C. Mella. Photo. Resumen de Salud.
Santo Domingo.- Presidency administrative minister José Ramón Peralta, on Mon. said the Foreign minister's request that Dominican Social Security Institute director, César Mella "hand over his post" is part of a political agreement between the pro-government PRD and the ruling PLD parties.
Foreign minister PRD party president Miguel Vargas sent the letter to Mella, asking him to resign from the post, to designate another PRD companion" instead.
"That was part of the political agreement PLD-PRD, the president of the PRD proposed the post and then president Danilo Medina makes the final appointment," Peralta said.
"We will put at our disposal the position you hold, as director of the IDSS, for another companion to occupy it," Vargas says in letter to Mella, a psychiatrist, who called the missive "disrespectful."