Holiday pledge: Fewer pencil pushers, more Police patrols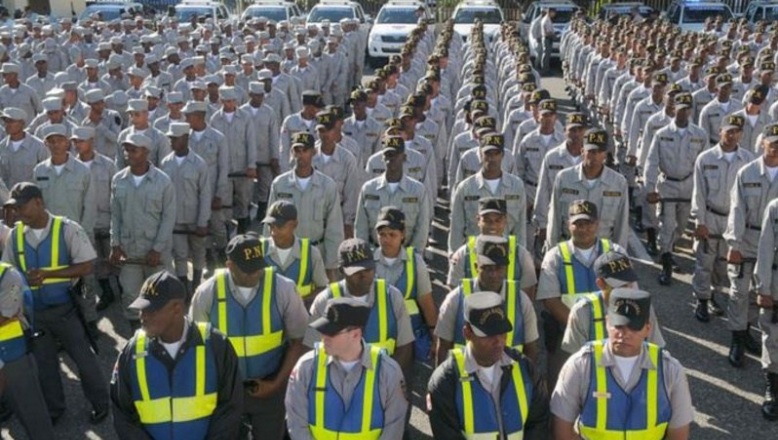 Santo Domingo.- Police director Ney Aldrin Bautista, on Tues. announced that office staff will be reduced to a minimum and assigned to the 2017 Safe Christmas plan.
He said the Plan toward safer holidays will be launched no later than December 5.
"We will all be on the street."
Bautista spoke after heading a joint Colombia-United States-Dominican Republic at three-way training graduation at Police headquarters.