All points bulletin for the 'abuser,' cronies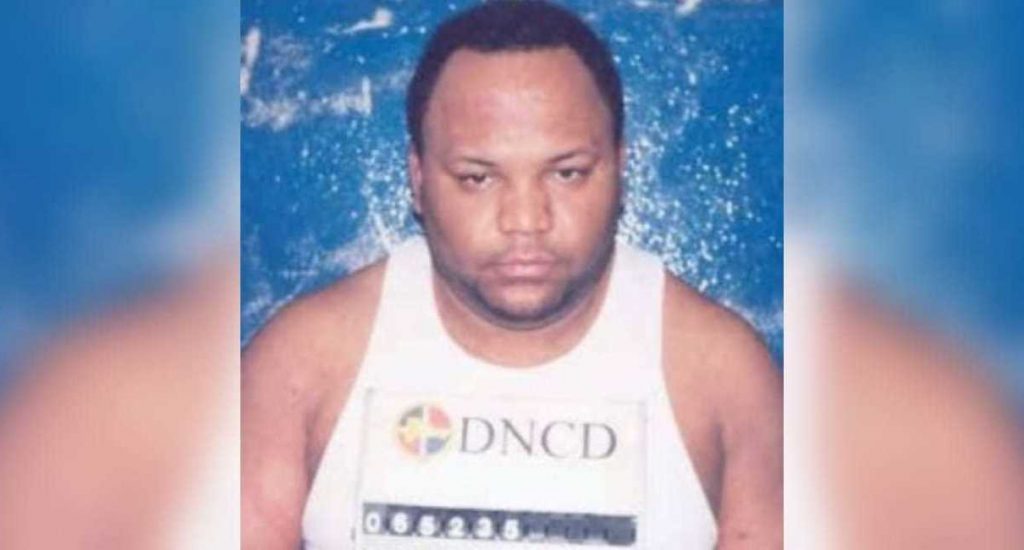 C. Peralta.
Santo Domingo.- All law enforcement  agencies are under alert at airports across the country, including airfields, to prevent the escape from the national territory, from those linked to the drug trafficking network allegedly headed by César Emilio Peralta, "Cesar el Abusador."
In all national airports and some airfields where private aircraft are present, photos and personal data of each of the fugitives have been posted. They are wanted by Dominican and American authorities as well.
Immigration inspectors have been placed on alert for the fugitives, "who may use passports with adulterated names and a false visa, to try to escape from national territory abroad through commercial flights."