After the murder of her son, the mother of the ex-governor of Barahona dies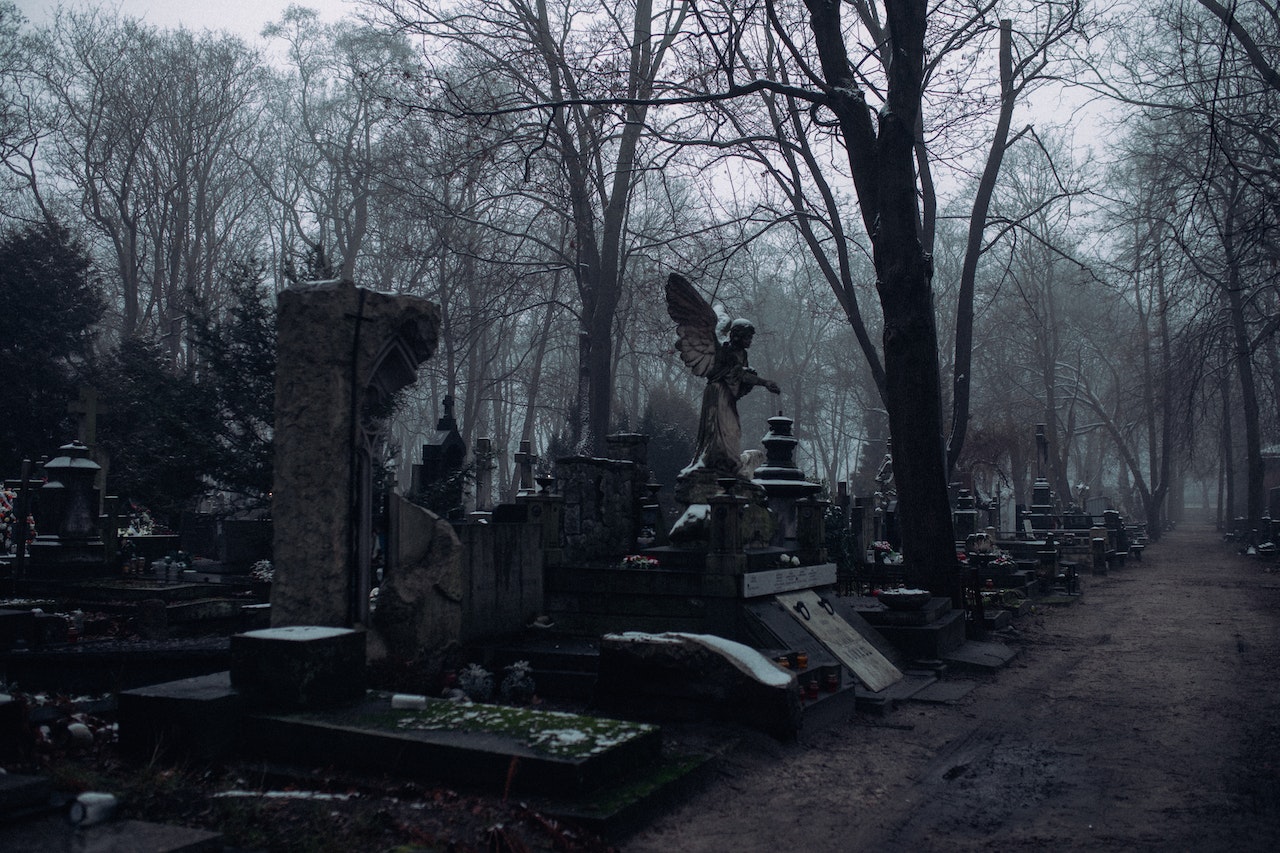 On Tuesday night, seven days after the disappearance and subsequent murder of 62-year-old Julio Peña Rubio, brother of former Barahona governor Pedro Peña Rubio, their mother, 92-year-old Gloria Rubio Medina, died. Mrs. Rubio Medina died at the capital city's Abel González clinic because she couldn't get over the death of her son Julio, according to her relatives. Julio Peña Rubio left his home in Los Mamayes, municipality of Santo Domingo Oeste, to visit his mother on Wednesday, the 16th of this month, and did not return, prompting his relatives to report him missing.
Julio's body was discovered floating under the Francisco del Rosario Sánchez bridge, or the 17th bridge, three days after his disappearance, on Saturday morning, a death that Mrs. Medina Rubio could not overcome. Julio Peña Rubio was abducted while driving through the El Tamarindo sector of Santo Domingo Este in a black 2022 Toyota Hilux. The relatives of the deceased released a video in which three men kidnap a man they identified as Julio Peña Rubio.
The deaths of Julio and the mother of Pedro Peña Rubio, a former Executive Branch representative, have shocked many people in this province. Julio Peña Rubio created a false profile of a young woman named "Daniela," whom he decided to visit in Santo Domingo Este's El Tamarindo sector, but when he arrived, his murderers were waiting for him.
---
Related:
Authorities postpone coercion accused of killing brother of ex-governor of Barahona
Update: Brother of former Barahona governor found dead after being kidnapped
Former governor of Barahona reports missing brother