Authorities postpone coercion accused of killing brother of ex-governor of Barahona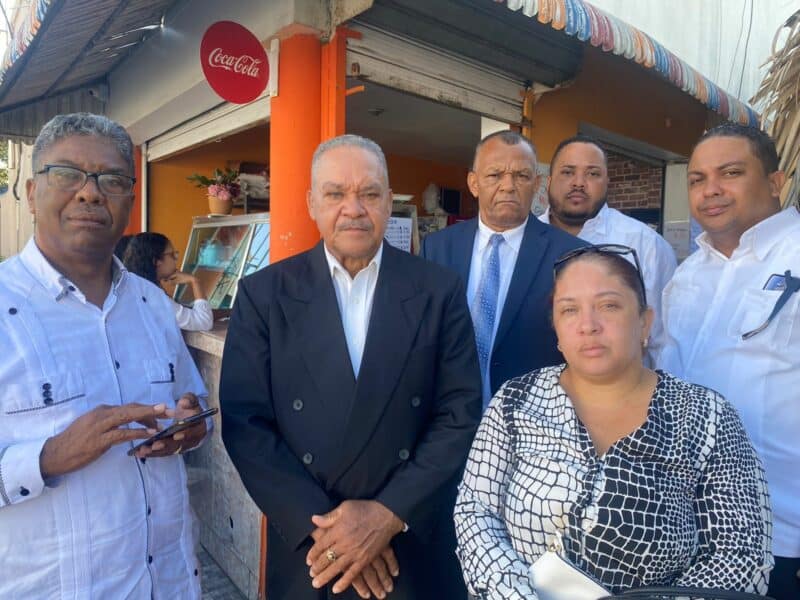 Source: El Faro Sur
The hearing of coercive measures against two of the five accused of taking the life of Julio Anibal Peña Rubio, who was found dead last Saturday under the Francisco del Rosario Sánchez bridge, or "17 bridge," has been postponed until this Tuesday at 5:00 p.m. by the judge of the Permanent Attention of the Palace of Justice of the Santo Domingo province, Leomar de la Cruz Quezada. The deceased was the brother of the ex-governor of Barahona, Pedro Peña Rubio.
According to Wilkin Cuevas, the victim's family's legal representative, the reasons for the postponement were given so that those indicated could be transferred from prison to the Palace of Justice, which was not done due to poor logistics coordination. Also, the accused can look for lawyers during this extra time and avoid pleading defenseless at the hearing.
Julio Peña Rubio, 62, the brother of former Barahona governor Pedro Peña Rubio, was murdered by criminals after agreeing to visit a young woman named "Daniela" in the El Tamarindo sector of Santo Domingo Este last Wednesday and falling into a deadly trap. This is how Victor Manuel Marte, the victim's family's lawyer, explains it before learning of the coercion measure imposed on Fernando Gabriel Michel (Pola) and Wilmer Cruz Luperón (Mantequilla), two of the five alleged murderers of Julio Peña Rubio.
"An honest and hardworking man lost his life as a result of an action by a gang that created a false account on social networks of an alleged girl, Daniela, and with this, they forced the engineer Julio Anibal Peña Rubio to move to the interior of El Tamarindo," the lawyer explains, calling the incident a hoax and a heinous murder.
---
Related:
Former governor of Barahona reports missing brother
Update: Brother of former Barahona governor found dead after being kidnapped