Human capital training requested after Pedernales tourism development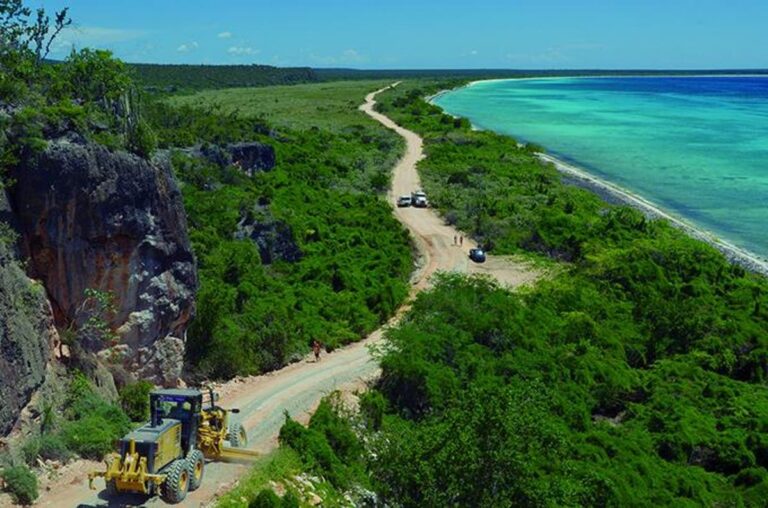 Pedernales, DR.- Nelina Trinidad, the president of the Neighborhood Council in the Los Espartillos community within Jimaní municipality, located in the Independencia province, has emphasized the critical need to provide training to the workforce that will be involved in the Pedernales and Cabo Rojo tourism project.
Trinidad underscored the region's inadequate educational levels as a key issue to be addressed in order to drive development and progress in the area. Notably, Trinidad serves as a technician within the Educational District 18-04, situated in the primary municipality of Jimaní.
Furthermore, she highlighted the urgency of constructing additional classrooms to meet the demands of the pre-university educational level.
"It is a pressing requirement for our region to address, as the deficiency of classrooms prevents us from fully implementing an extended school day within a continuous schedule," Trinidad articulated.
Trinidad was a participant in the core panel of the third Development Dialogue within the Enriquillo Region. This event was moderated by Pável Isa Contreras, the Minister of Economy, Planning, and Development. The dialogue took place at the Autonomous University of Santo Domingo (UASD) campus in Barahona, which is the principal municipality of the province.