Bávaro Adventure Park: safety and fun in a natural environment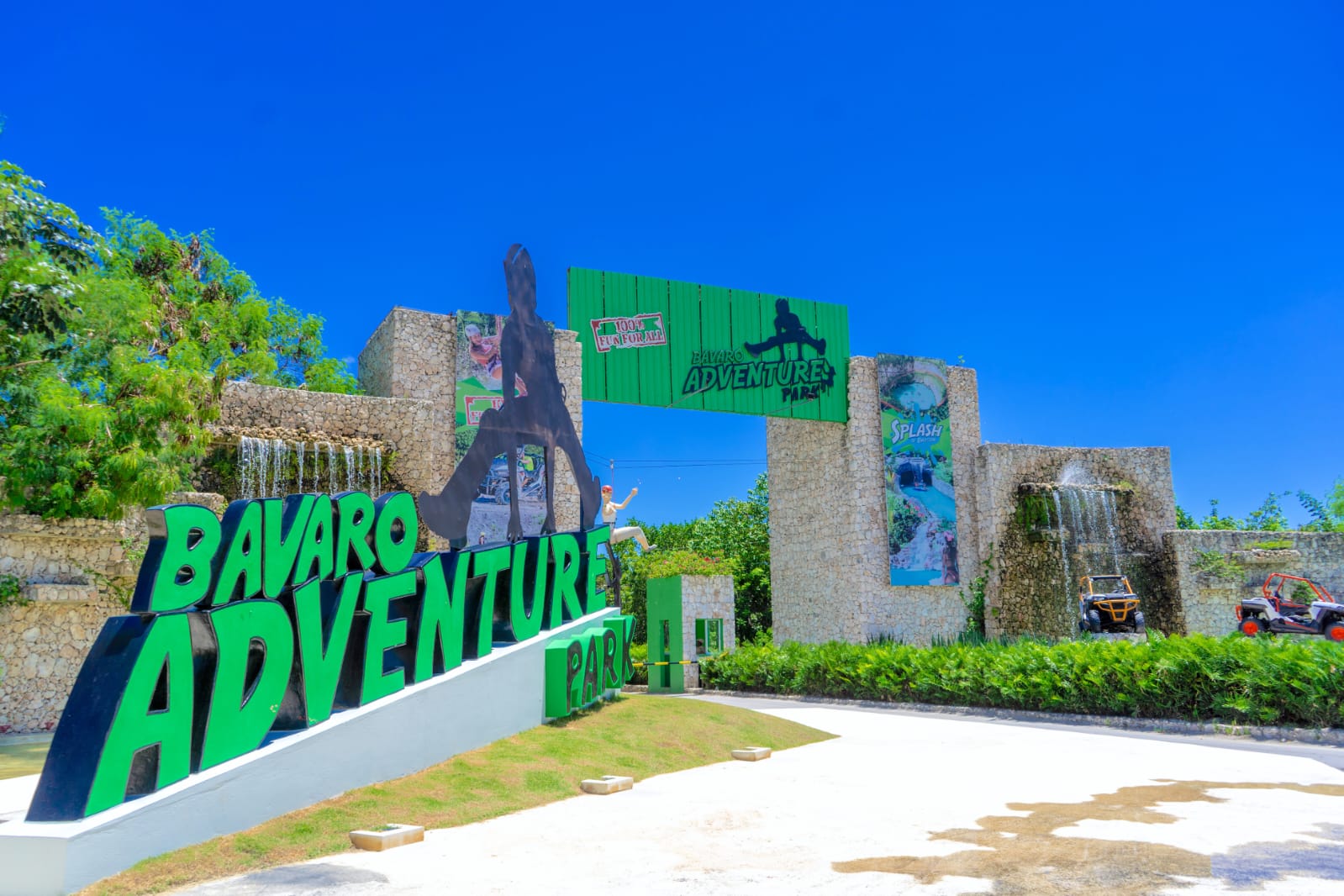 Punta Cana.- Bávaro Adventure Park is a place that invites you to get in touch with nature, animals, and Dominican culture in a natural and ecologically sustainable environment—located in the region of Bávaro, Punta Cana, where you can enjoy Buggy or Polaris, Zip Line Mega Splash, Horseback Riding, Blue Lagoon Cenote, Jungle River, Swimming Pool with waterfall and Paintball.
Being a park committed to the care of each of its visitors, Héctor Ureña, commercial director of Bávaro Adventure Park, explained that one of the most critical aspects of the place is safety. For this, they regularly inspect equipment and attractions, ensuring good condition, operation, and compliance with safety standards.
"For safety reasons, height and weight restrictions are taken into account for certain attractions, in order to guarantee the safety of visitors when participating," he said.
He communicated that visitors receive safety equipment such as harnesses and protective helmets for required activities. "Before participating in any activity, visitors receive detailed instructions on using the equipment and safety precautions."
Regarding the technical capacity of the staff, Ureña explained that personnel receive training in first aid, use of machinery, and emergency protocols.
As part of its safety strategy, all activities are carried out in a closed perimeter within the park. "We have 44 hectares of land and therefore our range of activities is quite varied in a safe environment."
In addition, he said that the park is characterized by its careful care of the vegetation, ecosystems, and the species that inhabit its environment, such as horses, which have special attention.
"Our horses have specific working hours to avoid mistreatment; after each day of work, they have a rest day in the field. Our personnel receive annual international certifications in equine care and podiatry," explained Ureña.
In this context, he affirmed that his staff includes an agronomist who is an expert in cultivating the right food for his horses based on a healthy and varied diet.
He also explained that the park works its distribution in coordination with most tour operators, which, at the time of the arrival of their clients, provide information on the activities using their sales representatives, vacation concierge, and according to the different vacation programs.
"In addition to this, we have our own sales staff. We also offer free transportation services from all the hotels in the area," he said.
He informed me they have a special package for Dominicans and legal residents. "We offer a 30% discount on all our activities by presenting your cedula or legal residency at check-in or entering the code "dominicano" on their web page.