Dominican companies eye Trinidad and Tobago to expand their business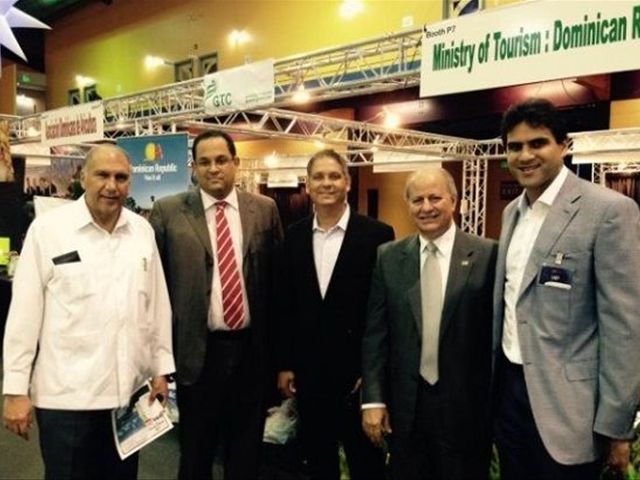 Santo Domingo.– Dominican companies continue to take advantage of the excellent conditions that have Trinidad and Tobago and the wider Caribbean to expand their business as demonstrated by the Dominican participation in the Trade and Investment Conference (TIC), held in that country.
The information was provided by Dominican ambassador to Port of Spain Jose Serulle Ramia, who pointed out that the during TIC's 16th edition the Dominican companies played a leading role, managing to make important business.
This year's theme was "Building Bridges, Connecting the World". Each year, the organizers of TIC seek to improve the experience of all participants by setting the stage for a premiere display of products, services and brands to be showcased, with a blend of networking opportunities.