Indotel to eliminate penalties for early contract termination: EFE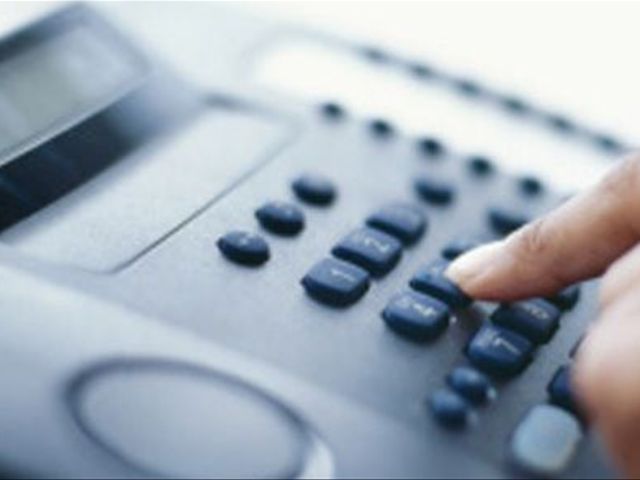 Santo Domingo.– The Dominican Telecom Institute (INDOTEL) announced the completion of a public consultation to amend the rules for the settlement of disputes between users and public telecommunications services providers, EFE reports.
According to Indotel president Gideon Santos, the amendment contemplates eliminating penalties for early contract termination on the grounds of failure, the report said.
Santos stressed that if adopted, the Disputes Settlement Rules between Providers and Users will introduce revolutionary measures for the protection of users of these services.
"The amendment proposes innovative improvements that undoubtedly will strengthen the relationship between providers and users, which will be very healthy for the industry," he pointed out.