Offspring of Dominicans can get all ID papers abroad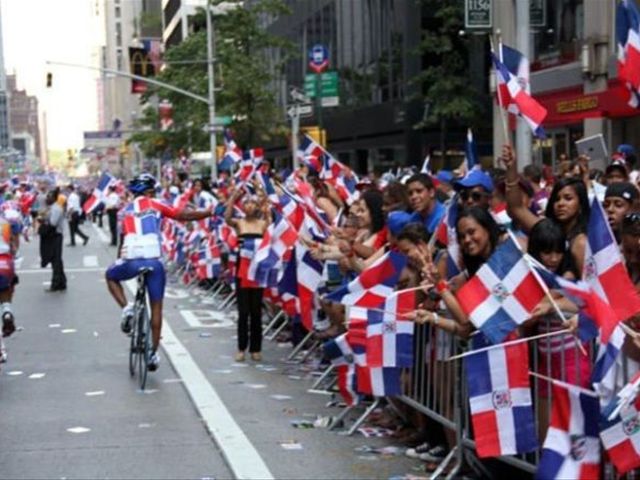 Santo Domingo.- TheCentral Electoral Board (JCE) on Tuesday said children born abroad of Dominicanparents can prove Dominican citizenship without having to come to the country,because they can now fill all the forms at its offices in several cities aroundthe world.
It also said in the countrieswhere the JCE doesn't have offices the service will be provided through DominicanRepublic´s consulates in those nations.
Reading the official documentJCE spokesman Felix Reyna said the measure will allow Dominicans residinganywhere abroad to register their children as Dominican citizens by obtaining allcivil registry, birth, marriage, divorce or death certificates, in addition tothe new ID card (cedula), for all required procedures.