Dominican shoppers camp out as Black Friday fever spreads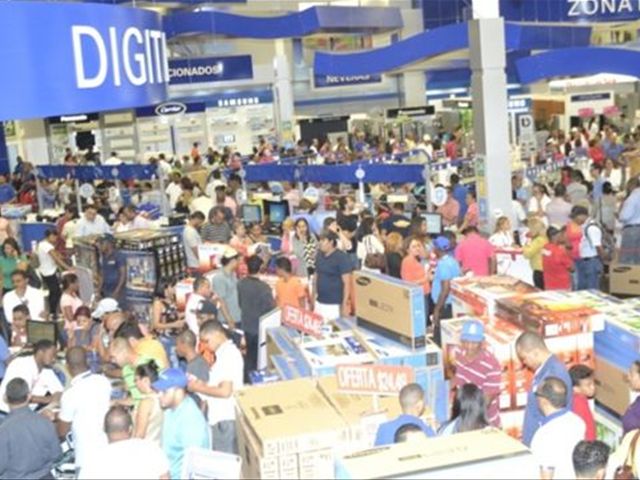 Santo Domingo.- Hordesof people camped out over night at large department stores to be among the firstto snap up articles with discounts often as much as 70%.
Since midnight Thursdayhundreds of people, mostly middle class, lined up in front of malls and stores,waiting for their doors to open on fear of being late for the deals.
The concern howeverprompted some retailers to start touting their sales since yesterday, while themore savvy opt to forego the infernal traffic and resort to online shopping.
In the workplace, thecommute, on the streets, on the phone, beauty salons and wherever people gatherthe talk is only about Black Friday, which has become the day in which shoppersand merchants "harvest their Spring crop in November."