Dominican Republic is world´s 8th most vulnerable to climate change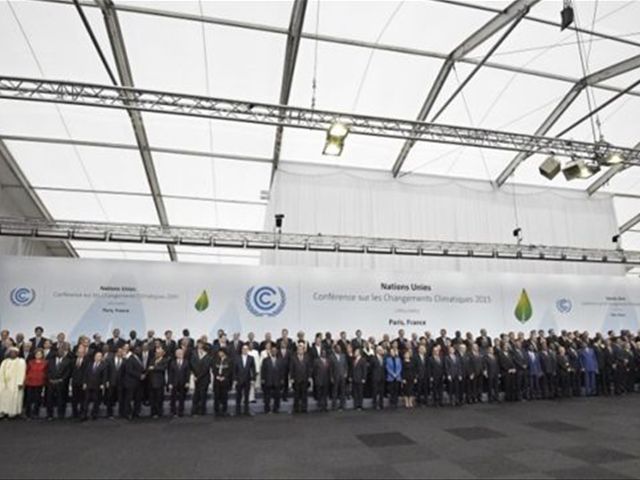 Paris.- President Danilo Medina on Sunday affirmed that Dominican Republic ranks eighth as the world´s most vulnerable countries to the effects of climate change, for which his government works to bolster its capacities.
Medina spoke in France where he takes part in the International Conference on Climate Change (cop21) that starts in Paris today, to seek a global agreement to reduce greenhouse gas emissions.
"This is one of the most important conferences on climate change in history; and it is very important because our people are suffering the effects of global warming very closely. We must find solutions that ensure development today, but also preserve the planet for future generations," Medina said.
The Dominican Republic will state its position in the summit, assuming a commitment to cut CO2 emissions by 25% by 2030, and support the call for a new global climate agreement being mulled by world leaders, who are expected to sign an agreement to avert global warming to reach 2 degrees by the end of the century.
He warned however that "we must do it together," because the Caribbean island countries are also among the most vulnerable and the importance that "our voice heard in the cop21. It´s time for the developed countries to state their commitment to sustainable development, reducing emissions."