Fueling confusion, two top officials butt heads over 'scarce' dollars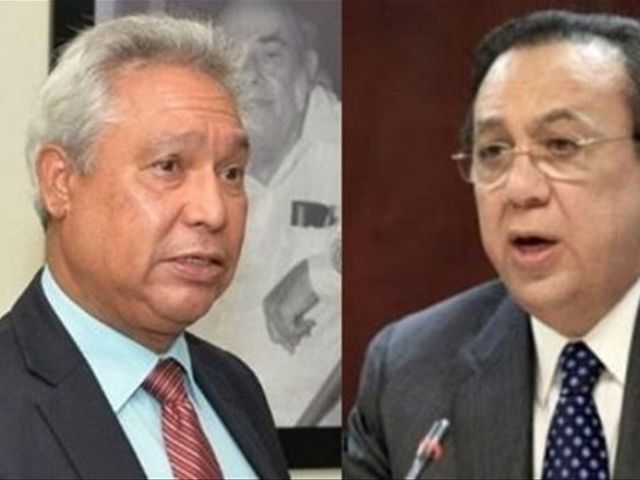 Santo Domingo.- The government's two most importantfinancial officials have openly contradicted each other over a reported widespreadscarcity of dollars to cover the market's demand.
Central banker Hector Valdez Albizu onThursday debunked Economy minister Isidoro Santana's argument that the country doesn'tproduce enough dollars to meet the productive sectors' demand.
Valdez said contrary to Santana's assertion,the Dominican economy does produce enough dollars to meet the demand forinvestors, importers and hard currency commitments.
The contradiction was likely the main topic duringValdez's meeting Thursday with president Danilo Medina at the National Palace, preciselywhere reporters asked him to respond to Santana's statement. "I was verysurprised."
As an example of the availability of dollars,the official said exchange brokers bought nearly US$1.3 billion in the market justin the first 11 days of October, and sold around US$1.0 billion. "This resultsin volumes traded in the exchange market for buying and selling more US$100million per day."
Valdez added that bank records reveal the availabilityof foreign exchange for some US$1.2 billion to that same date.