CODESSD works on a project to solve the sargassum problem in the Dominican Republic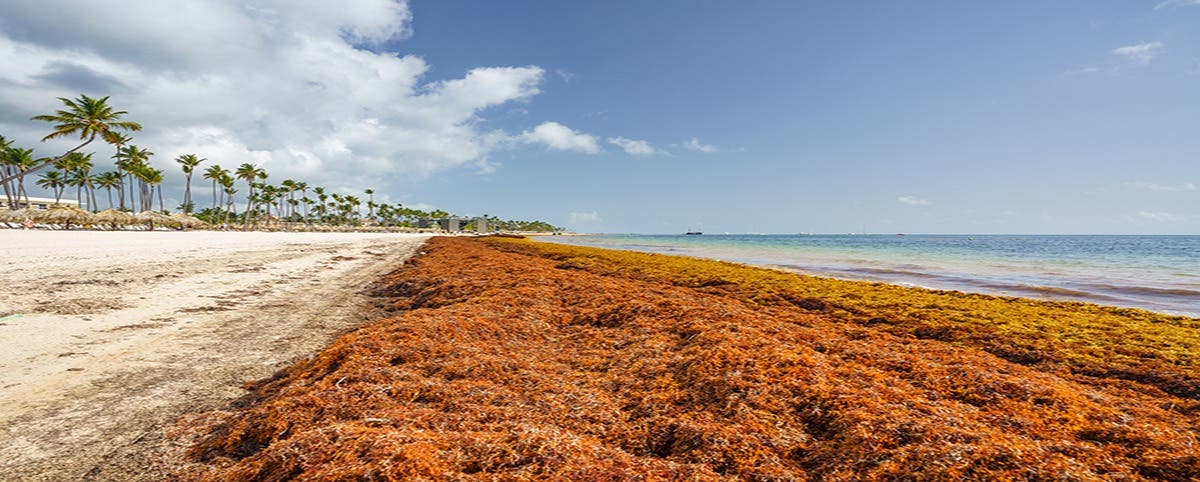 The Council for Economic and Social Development of Santo Domingo (CODESSD) informed this Tuesday that it is working on a project to solve the problem of sargassum, which considerably affects Dominican beaches.
The information was offered by the president of CODESSD, Samuel Sena, who said that the Dominican Republic had not escaped the regional problem represented by sargassum.
"As an organization, we are working on the search for an effective solution to eliminating the sargassum from our beaches while at the same time looking for a use for this seaweed," said Sena.
He argued that "every year we see how sargassum increases in proportion and in the places it impacts. From CODESSD we see with great concern how this scourge affects the economic and social development of the areas where it is present".
He added that the entity he presides is aware that these algae affect the environment, health, and tourism development.
He concluded by saying that CODESSD will seek to present this project to the Dominican government and international organizations.