ECLAC expects Dominican Republic's economy to grow 5.3 %.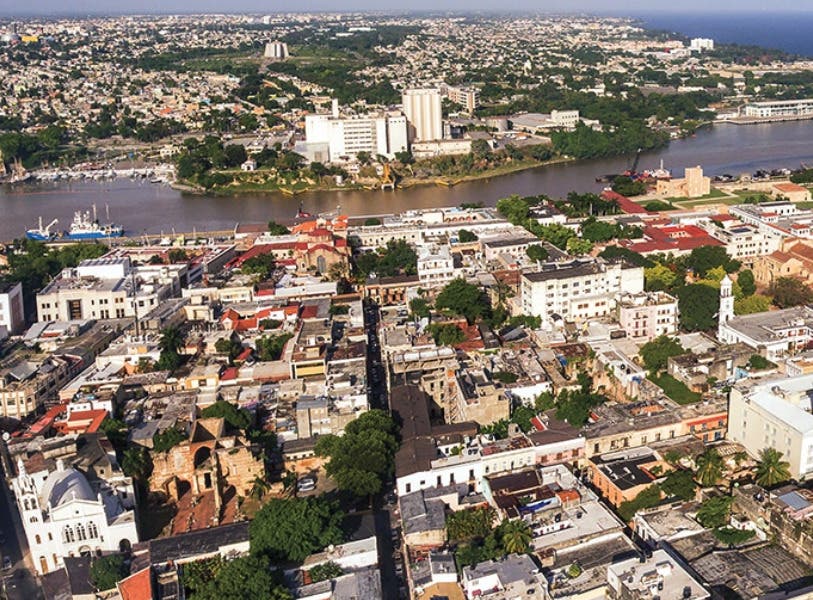 Employment remains lower than GDP growth.
The Dominican Republic's economy will grow 5.3 %, according to ECLAC, higher than the average for Latin America and the Caribbean, which is 2.7 %. Venezuela will lead the region's growth by 10%, Panama by 7%, and Colombia by 6.5%.
The Economic Commission for Latin America and the Caribbean (ECLAC) highlighted yesterday that there is a context of solid macroeconomic restrictions that are hitting the economies of the region.
These include intense inflationary pressures, low dynamism in job creation, falling investment, and growing social demands.
"This situation has resulted in major challenges for macroeconomic policy, which must reconcile policies that promote economic reactivation with policies aimed at controlling inflation and providing sustainability to public finances," said Mario Cimoli, Acting Executive Secretary of ECLAC, at the launch of the Economic Survey 2022.
Cimoli highlighted that in countries such as the Dominican Republic, Brazil, Chile, Colombia, Costa Rica, and others, the curve that reflects the evolution of employment is almost always below the curve that indicates the behavior of the economic activity.
He said that in Central America, Mexico, and the Dominican Republic, the immediate result is expected to reach a level close to balance in 2022, with a deficit equivalent to 0.3% of GDP, similar to the values observed before the pandemic.