The euro remains below the dollar pressured by inflationary fears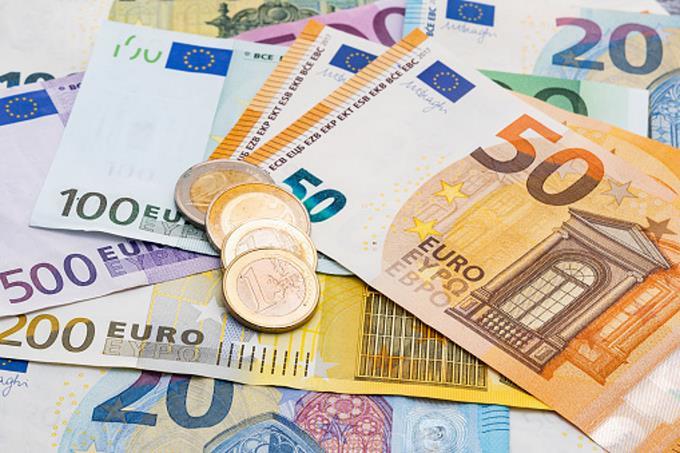 The euro continued this Wednesday slightly below the dollar, pressured by inflationary fears. At 5:45 p.m., it was exchanged in the Frankfurt foreign exchange market at $0.997, the same value with which the day began.
The highest course on the day reached 0.998 dollars, and the minimum course was at 0.991.
Throughout the entire previous week, the euro already showed a clear downward trend, which has ended up leading it to fall below parity with the dollar.
The high levels of inflation, the expectation that the FED may decree a new interest rate hike in the US, and various factors that affect the situation in Europe are worrying investors.