Fuel price subsidies prevented social protests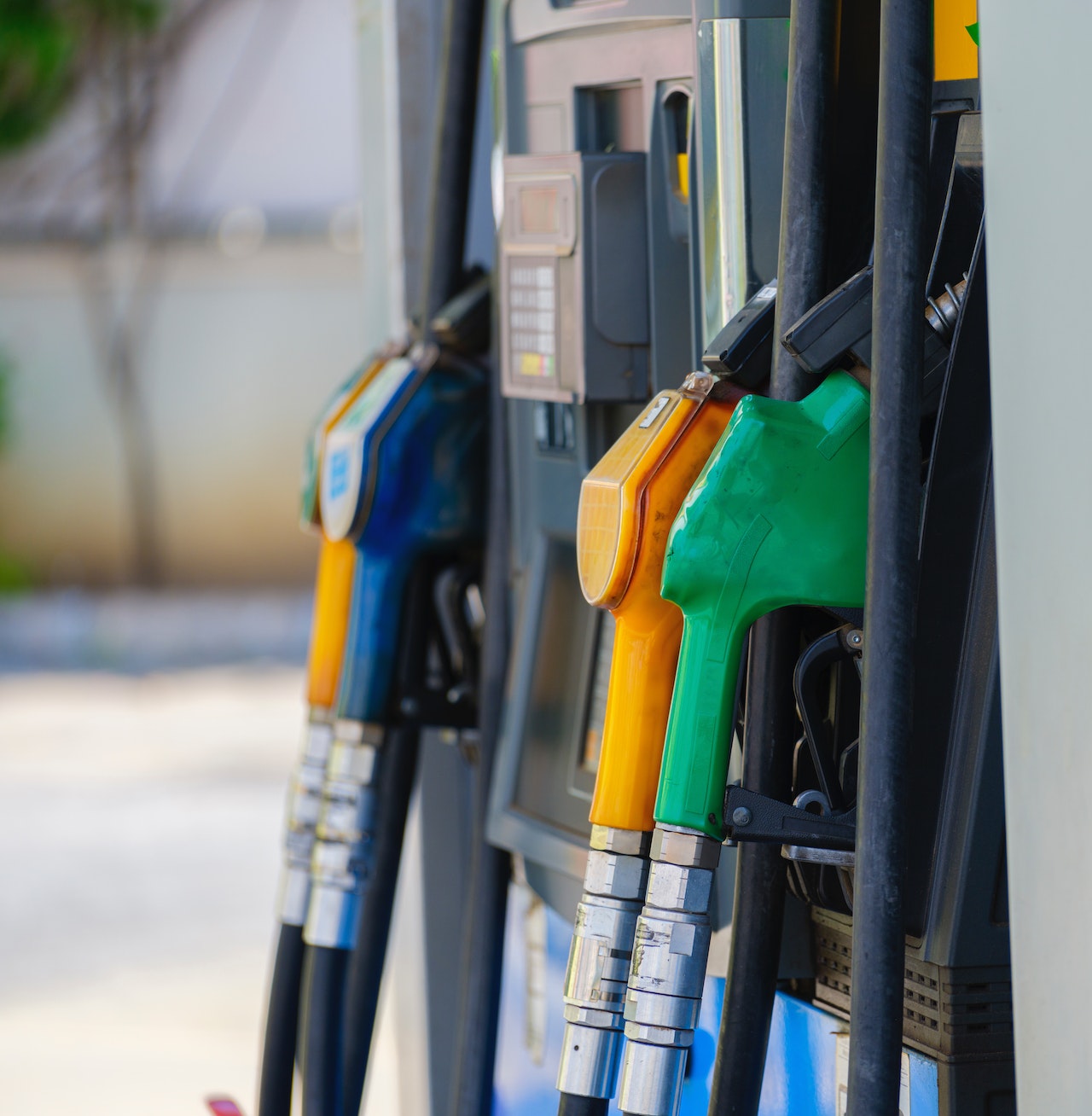 The Dominican Government's allocation of funds for fuel subsidies with the goal of controlling the rise in commodity prices was a "wise" measure and an investment in "social peace" that not only contained inflation but also prevented populist protests. This was stated by economist Henri Hebrard at the Society of Fuel and Derivatives Companies (SEC) thematic breakfast "Energy Outlook in the Dominican Republic, Hydrocarbons and Other Alternatives," where he indicated that these decisions also helped to maintain the investment climate and that economic growth was resilient.
However, he stated that fuel consumption has not decreased, but rather increased significantly, and that, while the prices of the main hydrocarbons are frozen, the prices of their derivatives continue to rise. "We will close between 74 and 75 million barrels of oil for national consumption this year." "It was between 71 and 72 million barrels in the middle of the year," he said.
According to the business consultant, every dollar that a barrel of oil rises in the international market costs the Dominican Republic around US$75 million in imports, which is why the General State Budget for 2023 includes a large item for that line.