RD Vial to allocate RD$1.2 billion for road maintenance in 2023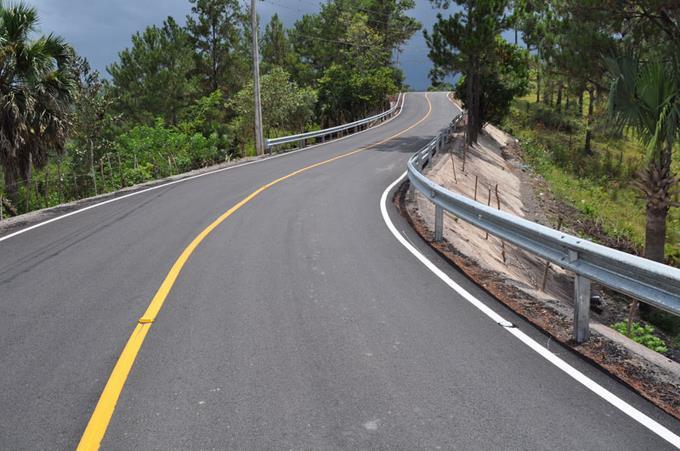 Santo Domingo, DR
The RD Vial Trust will invest close to 1.2 billion pesos for the maintenance of roads and highways in the country during 2023.
According to the director of this agency, Jean Luis Rodríguez, other funds will also be earmarked for the renovation and modernization of toll stations.
"Without a doubt, the RD Vial Trust has demonstrated the positive results that public trusts can yield for the development and maintenance of infrastructure, especially public roads and highways," said Rodriguez while participating in a panel organized by Fiduciaria Reservas.
The official also indicated that the institution he directs would allocate approximately 60% of its budget to the improvement of road networks and 25% to technology for the efficiency of tolls.
"This is around RD$500 million, so road maintenance and technological innovation make operations more efficient and extend the useful life of the roads. With prevention and innovation. This is our vision and commitment to achieve the modernization objectives we have," he said.
The director of RD Vial said that, with the toll collection, "we are maintaining and developing new roads, it is a collective work between citizens and government."
In the pipeline
According to Rodríguez, RD Vial has several projects in the pipeline, among them the Navarrete bypass and the Autovía del Ámbar highway, and he also said preliminarily that they are evaluating another highway for the eastern part of the country.
"Likewise, by 2023 we will be implementing low maintenance cost landscaping on the roads as well as a preventive maintenance program for the roads that includes guardrails, green areas and toll infrastructure," he said.