Dominican Republic manages to surpass Haiti in mango exports to the US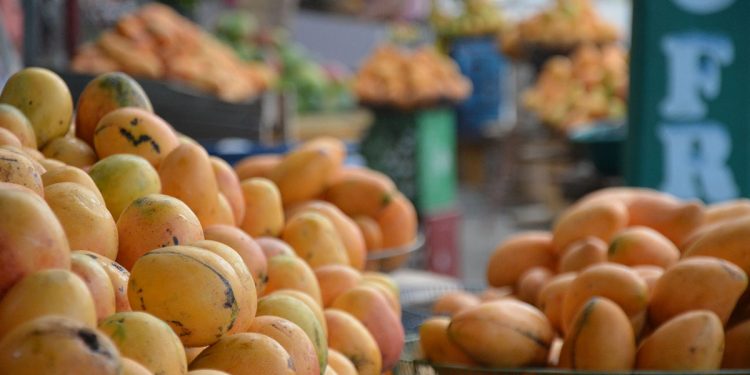 According to the National Mango Board (NMB) based in Miami, the Dominican Republic has surpassed Haiti in mango exports to the United States in 2022. Haiti had dominated this "important market" for over a decade. Dominican mango (Mangifera indica) exporters shipped 8,550 metric tons (MT) of mangoes to the US, which is 2,080 MT more than Haiti's 6,470.2 MT reported at the end of last year.
The US market experienced a 29.1% increase in the number of Dominican mangoes exported, compared to 2021, which was 6,622.8 MT. On the other hand, Haiti's total showed a decrease of -45.1%, equivalent to 5,321 MT less than its 2021 accumulated amount of 11,791.9 MT. It is the first time in the last 13 years that the Dominican Republic has exported more mangoes than its neighboring competitor.
Between 2010 and 2022, Haiti's mango exports to the US totaled around 104,776.9 MT, with an average of 8,059.7 MT annually. Meanwhile, Dominican mangoes registered 29,804.4 MT with an average of 2,292.6 MT each year. The historical data on exports shows that Haiti's exports are 3.5 times greater than those of the Dominican Republic.
In 2021, Haiti reported its highest weighting of 11,791.9 MT of mangoes sold to the US. Whereas for the Dominicans, it was in 2022 with 8,550 MT. The Dominican Republic's performance compared to its closest competitor in the US market may be because the US is not its main audience.